'Making a Model' Brings Mother-Daughter Relationships 'to the Forefront' Says Yolanda Hadid
Lifetime
The star of Making a Model With Yolanda Hadid sure knows how to play to her strengths. On the new reality series, Hadid—who spent 15 years posing herself and now oversees the careers of her supermodel daughters, Gigi and Bella—will share her secrets with six young hopefuls.
Coming along for the ride? The gals' momagers. "This wasn't about doing just another modeling competition," says the Real Housewives of Beverly Hills alum. "I wanted to bring the mother-daughter relationship to the forefront, because it's an important part of the journey."
This 'Real Housewives' list is bound to be so nasty and so rude.
For eight weeks, the crew will share an apartment while going through a taxing fashion boot camp. In the end, Hadid will select one winner to remain under her tutelage—so it's no wonder that she wants to weed out the divas. "We did a shoot on the beach in the middle of winter," she says, laughing. "I gave them the opportunity to be difficult!"
Making a Model With Yolanda Hadid, Series Premiere, Thursday, Jan. 11, 10/9c, Lifetime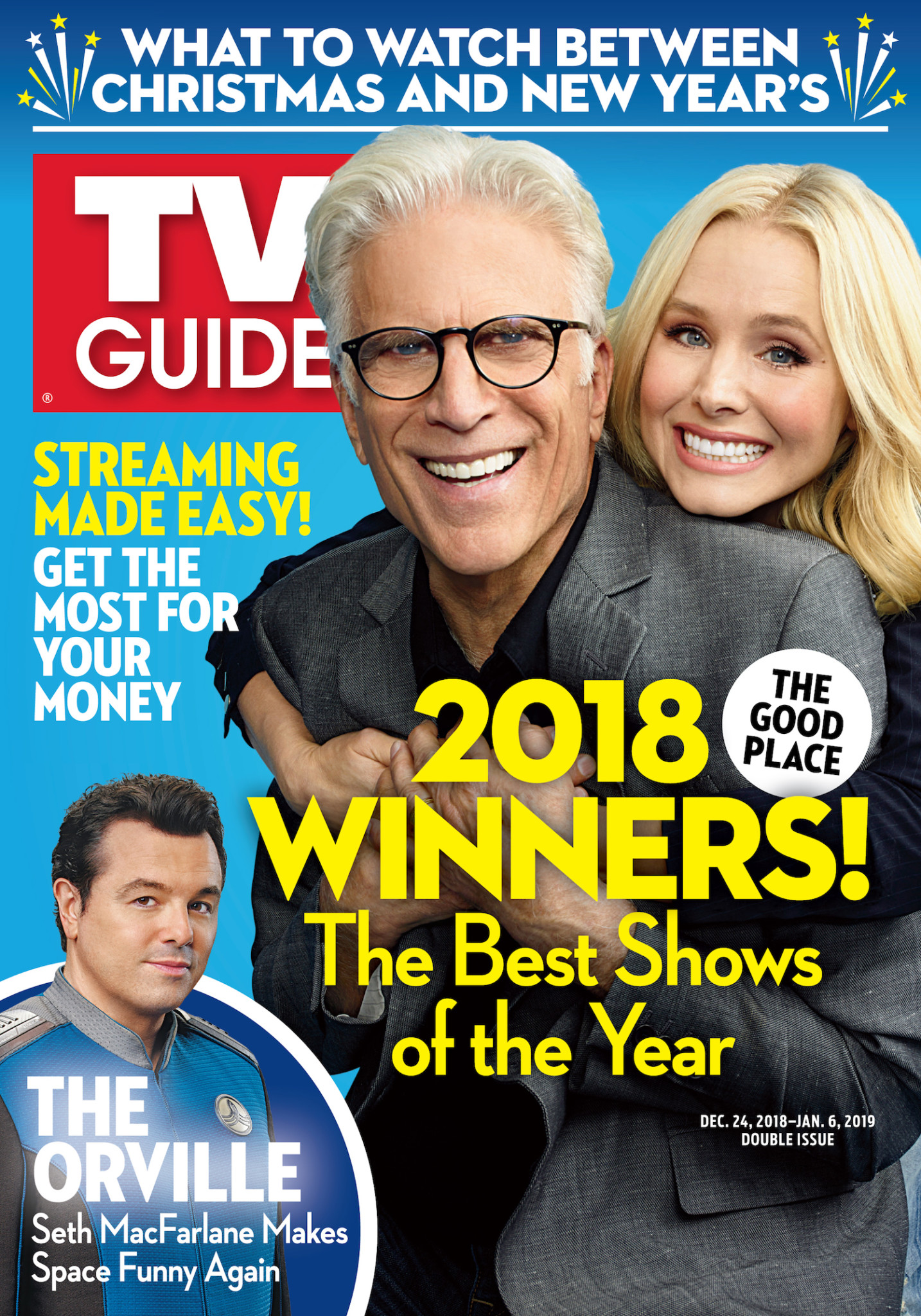 This article also appeared in the Jan. 8 - Jan. 21 issue of TV Guide Magazine.