Blackbeard Comes to 'Black Sails' Season 3 Ready for the High Seas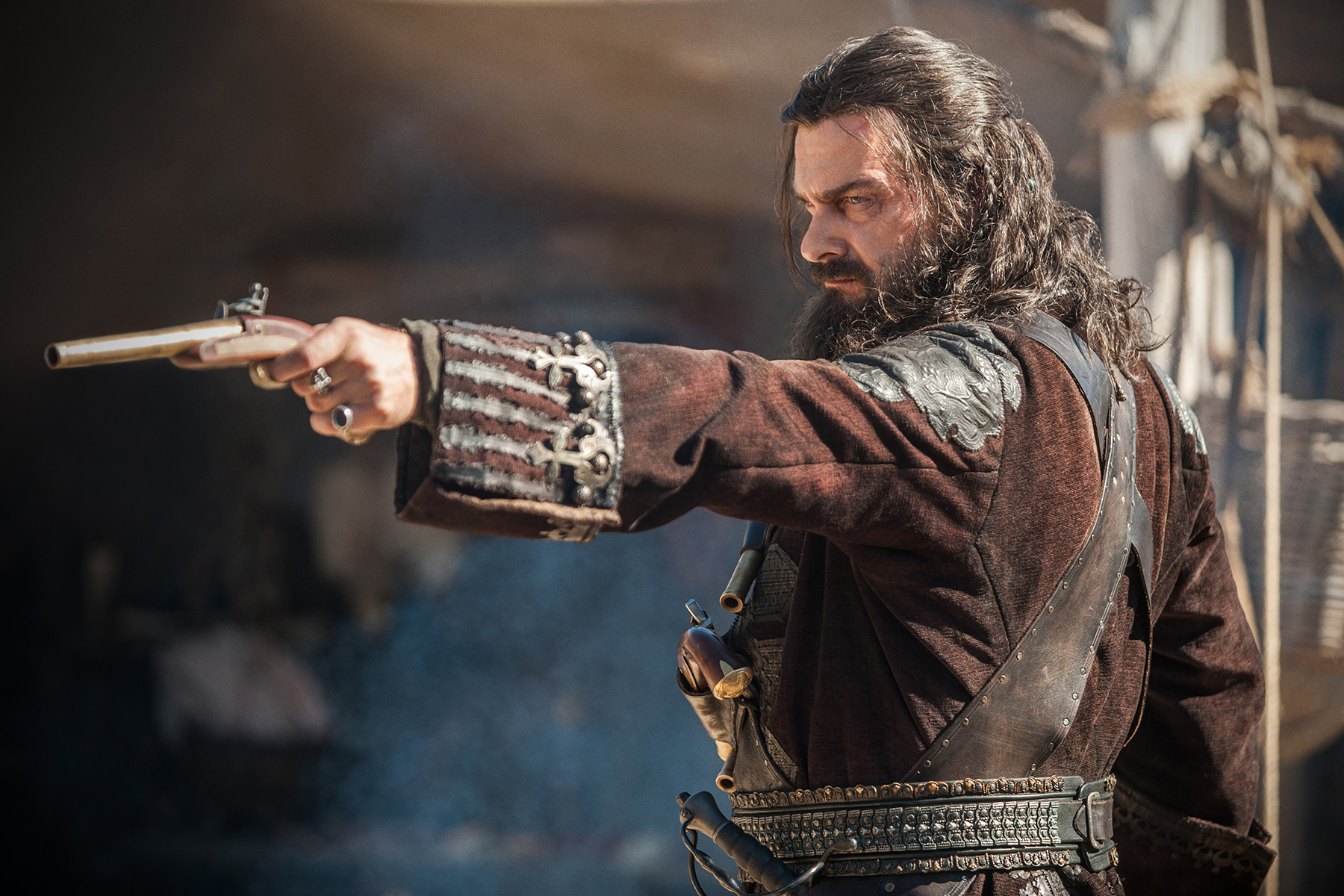 The fiercest brigand in seafaring lore has arrived in Nassau as pirate adventure Black Sails—with its well-honed mix of real and fictional characters—begins its third year. Joining the cast is hirsute giant Edward Teach (Ray Stevenson), aka Blackbeard, who has returned to Nassau, the pirate haven he helped found, to reunite with his onetime disciple Charles Vane (Zach McGowan). "Friction grew when Vane's woman, Eleanor Guthrie [Hannah New], convinced him to go against Teach," says Stevenson, best known for his roles as a plebeian soldier in Rome and a gay Ukrainian mobster in Dexter.
"It's a losing battle to tell this story without Blackbeard in it," says executive producer Jonathan Steinberg. "It felt right to finally introduce this powerful character in terms of his father-son relationship with someone who is important to fans."
RELATED: Black Sails Exec Producers Talk Blackbeard and 'Sweeping | (Video) Catch Up on Black Sails in Just 7 Minutes
Having heard that his female nemesis was on trial in London, Blackbeard wants Vane to help him reclaim Nassau from "the soft and prosperous society it's become" and bring it back to a paradise "for real pirates, men of adventure and bounty," Stevenson says.
It's not just Blackbeard causing trouble on the island. Current pirate boss Jack Rackham (Toby Schmitz) has to figure out how to keep their huge store of looted Spanish gold from an impending invasion by the British Navy. On the high seas, a vengeful Capt. James Flint (Toby Stephens) and his crew face a perilous trip back to the isle. Flint must desperately try to outrun pirate catchers and a killer storm.
Though it would make sense for Flint and Blackbeard to unite against the Royal Navy, don't expect them to happily fly the skull-and-bones together. "There will be a head-to-head between them," Stevenson promises. "It's going to be fun."
Black Sails, Season premiere, Saturday, Jan. 23, 9/8c, Starz
RELATED: More New Shows Premiering in Winter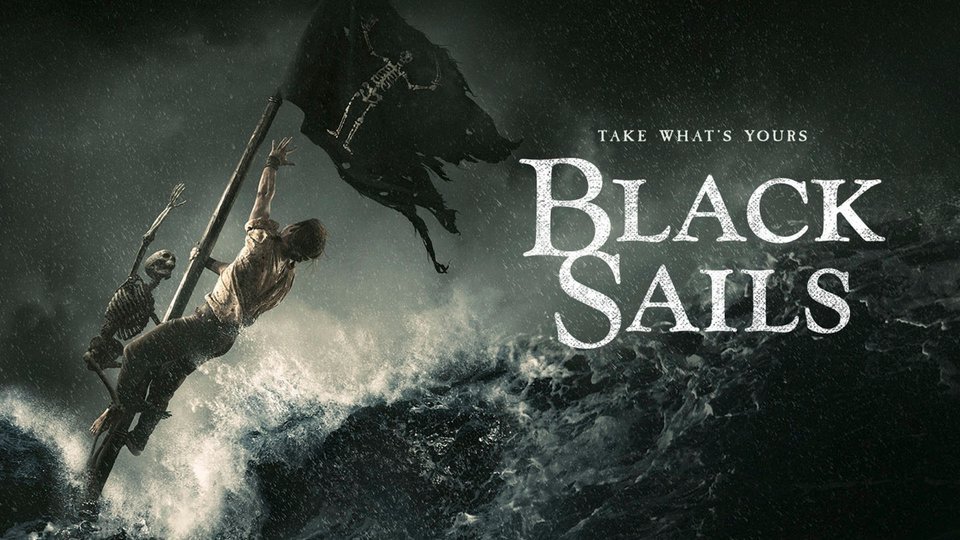 Powered by