'The Walking Dead,' 'Game of Thrones,' 'Outlander' and DC Comics on TV Make the Cut in TV Guide Magazine's 'Cheers & Jeers' (VIDEO)
Review
What a damn weird year it's been in TV. Great shows were canceled, terrible ones were renewed, cable news outlets fought for the gold-medal in being awful, dragons started breathing fire... Megyn Kelly happened.
Honestly, you know we're in a bad place when Disney buying half of Hollywood isn't as terrifying as Matt Lauer's secret desk button. But still, TV—like nature—found a way. Multiple ways, really, to keep us watching, thinking and talking.
TV's best lineup according to senior critic, Matt Roush.
So, since it is the end of 2017 and everyone else seems to have a rundown of what we just went through, here is a recap of "The Year in Cheers & Jeers" from the pages of TV Guide Magazine.
Hope you enjoy... even if you disagree with some of them. And happy holidays to all!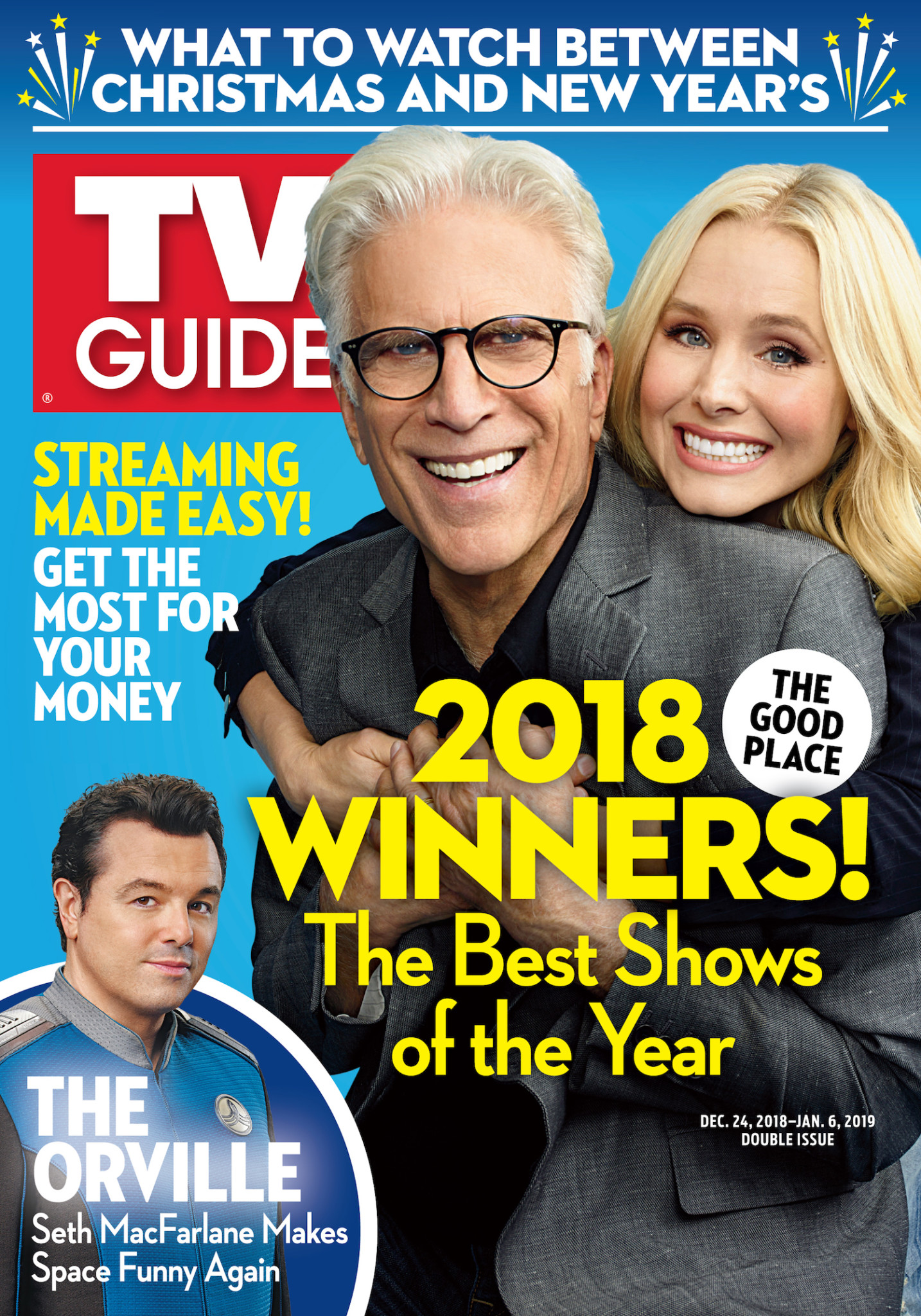 This article also appeared in the Dec. 11 - Dec. 24 issue of TV Guide Magazine.