'Grace and Frankie' Season 4 Trailer: Lisa Kudrow Joins the Cast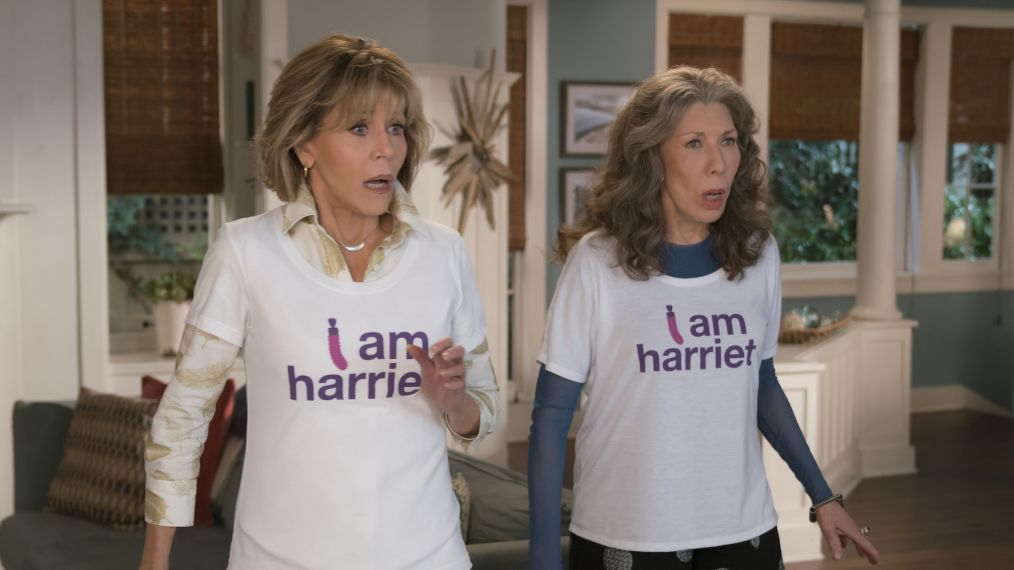 Unlikely friends, Grace and Frankie, played by the iconic duo of Jane Fonda and Lily Tomlin, are back for their fourth season. And new to the upcoming season is Sheree (Lisa Kudrow), Grace's rhinestone-bedazzled manicurist of the past 20 years.
But could she threaten the bond between Grace and Frankie?
Of course, the series follows their many wild antics: From empowering young women by handing out free vibrators, to finally getting out there and dating, to their exes Sal (Sam Waterston) and Robert (Martin Sheen) hitting a bump in their marriage, it's always a hilarious and endearing ride with these two women.
See Also
Start the New Year right, stay warm with these new Netflix titles while it's chilly out.
Watch the Season 4 trailer below:
Grace and Frankie, Season 4, Jan. 19, Netflix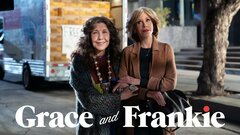 Powered by