Meet the New 'Real Housewives of Beverly Hills' Cast Member: Teddi Mellencamp Arroyave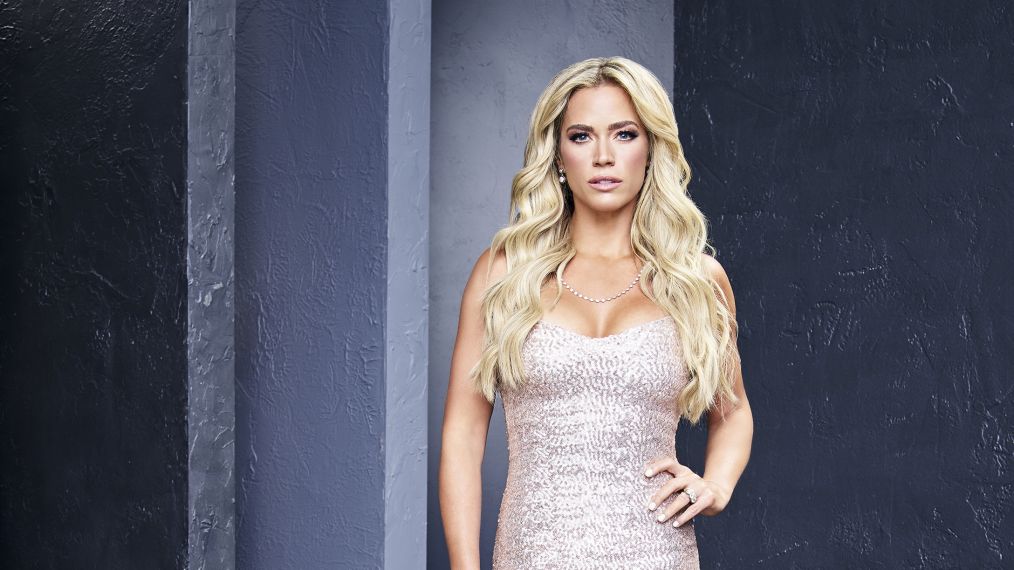 When The Real Housewives of Beverly Hills returns, soap opera stalwart Eileen Davidson has floated away to the land of Bravolebrities past. Luckily, a new 'wife is more than ready to hold her diamond as the show debuts its eighth season, December 19 at 9/8c on Bravo. Here's everything you need to know about that lucky lady: Teddi Mellencamp Arroyave.
1. Yes, she's related to that Mellencamp family.
In fact, John Cougar Mellencamp is her dad. If you've never turned on a radio before, he's the musician known for hits such as "R.O.C.K. in the U.S.A.," "Hurts So Good," and "Jack & Diane." No word though on whether Teddi's ever sucked on a chili dog outside the Tastee Freez.
https://www.instagram.com/p/BEtofnpJbXG/?taken-by=teddimellencamp
2. She's got a husband and kids.
She's married to Edwin Arroyave, who is the founder and CEO of a security company. According to Teddi's official Bravo bio, the couple has two kids together, a 3-year-old son named Cruz and a 5-year-old daughter named Slate, and Teddi is also stepmom to Edwin's daughter Isabella. Her kids, she told People, call John Cougar "Peepaw." Aww.
https://www.instagram.com/p/BYHn7zRlYCk/
3. She's healthier than you.
That's because it's literally her job. She's not a certified nutritionist or fitness instructor though; she's an "accountability coach." Her business LA Workout Junkie began with her reviewing fitness classes, but now she "holds clients accountable with daily check-ins and support as they work to achieve their goals," according to her Bravo bio.
It's personal for her too. Teddi revealed on her business site that after struggles with IVF to have her son, she gained more than 80 pounds. "Not only do I love helping others feel their very best," she wrote, "but in doing so it holds me accountable as well!"
4. She's big into horses.
Growing up in Hilton Head, South Carolina, she got involved with the majestic animals and began competing professionally as an equestrian. After ranking nationally, she continues competing to this day as an amateur. "It's time I focus on me!" she told People.
https://www.instagram.com/p/BP86Hb_A4dq/?taken-by=teddimellencamp
5. She wants you to know she's not superficial.
That's what her tagline indicates anyway. In the show's stage-setting intro, she proclaims, "Having the best isn't important to me, but being my best is."
6. She doesn't go through the season unscathed.
The trailer for the new season makes it clear rough waters are ahead. "Some of these women make it very hard to just feel at ease," Teddi says in a confessional before we see a brief clip of fellow Housewife Dorit Kemsley calling her "psycho." Back in the confessional, Teddi continues, "I'm not going to back down when I know I'm right."
If that wasn't enticing enough, Teddi also can be heard pontificating about another one of her castmates, saying, "I think Lisa Rinna could be schizophrenic." Bring on the drama!
Watch the Season 8 trailer below:
The Real Housewives of Beverly Hills, Season 8, Dec. 19, 9/8c, Bravo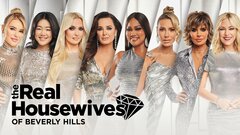 Powered by