Maya Rudolph on Bringing a Beloved Holiday Film to Musical Life in 'A Christmas Story Live!'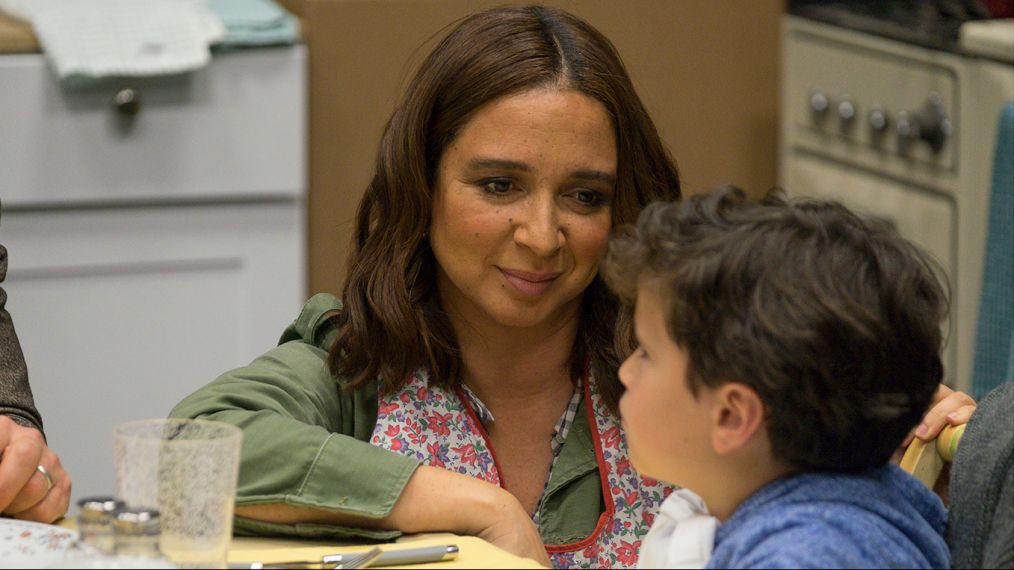 We triple-dog-dare you not to smile when Fox's musical production of A Christmas Story Live! brings the beloved Christmas film — complete with nostalgia, pink bunny pajamas and the Bumpus' dogs — right into your living room.
The 1983 cinematic classic A Christmas Story tells the tale of an imaginative boy's yearning for a very special gift, "an official Red Ryder carbine-action 200-shot range model air rifle." The film inspired a Tony-nominated Broadway musical, which, in turn, forms the backbone of this live TV event.
New songs have been written for the special by composers Benj Pasek and Justin Paul, Tony nominees for A Christmas Story: The Musical, Tony winners for the Broadway smash Dear Evan Hansen, and lyricists of La La Land's Oscar-winning song "City of Stars" and the Golden Globe-nominated song "This is Me" from the upcoming film, The Greatest Showman.
"Everyone knows about the leg lamp and 'You'll shoot your eye out!'" says Maya Rudolph, who stars as Ralphie's patient and loving mother. "But the music actually gives it a layer of emotion and depth that isn't in the film. … The music is almost like hearing the inner story for a lot of the characters." Rudolph says that the transformation of the story into a musical helps to bring its fantasy elements to life.
Rudolph also reveals that although her time on Saturday Night Live allowed her to sing and dance on live TV, A Christmas Story Live! is unlike anything she's ever done. "It's like learning a new language," she shares.
But she's in great company with her costars, who are all Broadway veterans: Chris Diamantopoulos plays Rudolph's onstage spouse; Matthew Broderick acts as the story's narrator; Jane Krakowski plays Ralphie's teacher, Miss Shields; and Ana Gasteyer will appear as the mom of Ralphie's pal Schwartz. Ken Jeong, David Alan Grier and boy band PRETTYMUCH are also scheduled to appear in the special.
After a nationwide casting search, newcomers Andy Walken and Tyler Wladis snagged the starring roles of Ralphie and Randy Parker, and Rudolph gushes about the pint-sized talents.
"They're wonderful!" she says. "It's so nice to be able to sing these songs to a child. It makes the whole thing feel like it has got that twinkle of Christmas in it already."
Rudolph is excited to share the warmth and infectious nature of A Christmas Story with families in a whole new way. "I hope [viewers] are going to take away the feeling of Christmas that not only the movie gave us, but the musical can give us. … I think it's got such a good, sweet spirit to it."
And executive producer Marc Platt, who also produced last year's successful Grease Live!, promises the holiday party of the year. "You can't ask for more," he says. "Tap-dancing kids, live dogs, snow and Christmas — all in one night!"
A Christmas Story Live!, Sunday, Dec. 17 at 7/6c, Fox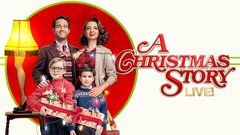 Powered by