MTV and VH1 to Celebrate David Bowie's Iconic Moments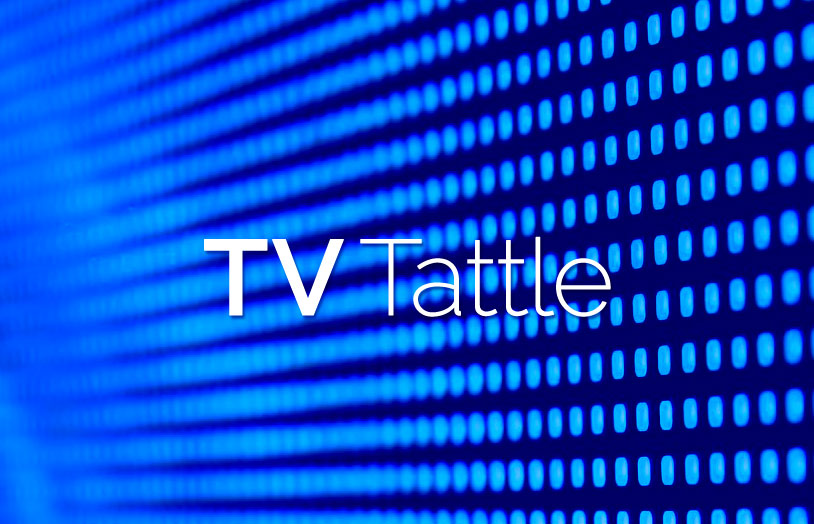 Some of Bowie's biggest MTV moments that will be shown today include his archival interview with Iggy Pop and his performance of Blue Jean at the 1984 VMAs, while VH1 Classic will air blocks of Bowie music videos. PLUS: Watch Bowie confront MTV in 1983 for neglecting black artists, Bowie once wrote a song about a New Jersey kid's show host, and why Bowie was too weird for '70s TV.
Ricky Gervais' fourth time hosting attracted 18.5 million viewers, which was actually 10% higher than his previous time hosting in 2012. PLUS: Did Gervais kill the trans joke?, and what was not shown on TV.
"I'm still processing what it is and what would mean in the Jane world," says showrunner Jennie Snyder Urman told THR about Sean Penn's interview with the drug lord. "But I feel like we're going to have some specific reaction to that, certainly."
The SNL alum will also co-write and executive produce Barry, playing a hitman who travels to L.A. to kill someone, only to end up immersed in the city's theater community.
"The big idol twist this season is that an idol has two separate powers," he says. "If you find an idol, it has the regular powers of a normal idol, But when put together with another idol — two can actually fit together — they can be used as one super idol that can be played after the votes are read."
Exec producer Shawn Ryan says the adaptation of the British series — whose killer wore a Tony Blair mask — had to reject the idea because depicting politicians "is hard to clear legally."
Christina Milian, Sherri Shepherd, Rocco DiSpirito and Kiki Palmer are also under consideration for the troubled daytime talk show.
The iconic Star Wars character will appear on the Jan. 20 episode of the Disney XD animated series.
While Nunez will play a doctor, Robinson will reprise his role as the Pontiac Bandit.
Even people who've watched the Golden Globe-winning Amazon series are confused. PLUS: What to know about the surprising shows that won Globes.
The cable network tweeted in response to an immediate backlash: "We sincerely apologize for causing offence. We get it was a bad call. We'll leave the humour to @rickygervais."
Of course, Clarke would not divulge any details about the upcoming season.
Even though NBC and CBS aired Super Bowl I on Jan. 15, 1967, no complete copy exists because both networks taped over their broadcasts. On Friday, NFL Films will unveil its own version of the first Super Bowl, shot with its own cameras, using original radio calls.
Richard Castle's testimony promises to take viewers on a trip down memory lane.