'The Bachelor' Creator: Our Goal is to Have a Minority 'Bachelorette' this Summer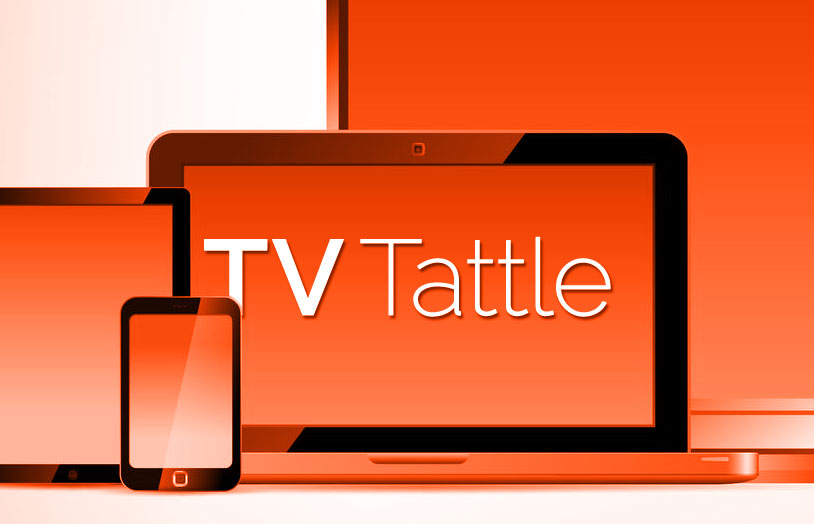 ABC President Paul Lee hinted that the next Bachelorette would likely be diverse, and Bachelor franchise creator Mike Fleiss is now on record as saying that the show is actively seeking a woman of color. "That's the goal," Fleiss tells Us Weekly, adding: "We're making a concentrated effort to make that happen."
Angie Bowie, who joined the UK reality show last Thusday, was David Bowie's first wife, from 1970 to 1980, and mother to their son, filmmaker Duncan Jones. Channel 5 released a statement saying: "Following the very sad news of David Bowie's death, we can now confirm that Angie Bowie has been informed off camera by her representatives. She has taken the decision to continue in the programme."
"I just lost a hero. RIP David Bowie," Gervais tweeted just three hours after hosting the Globes. Bowie played himself on a 2006 episode of Gervais' Extras. PLUS: Conan O'Brien got Bowie to divulge his "Bowie Secrets," Flight of the Conchords had one of the best celebrations of Bowie's life, watch Bowie's greatest TV performances, and Bowie's impact on TV, from Life on Mars to the many uses of songs.
"The jokes weren't funny," says Melissa Maerz, mostly blaming host Ricky Gervais. "The winners were far more senseless than usual, even for an awards show that prides itself on erratic choices. The acceptance speeches weren't nearly tipsy enough. Worst of all, it was boring. If ever there was a moment when we desperately needed Jacqueline Bisset to rush the stage, smacking her lips and slurring, 'Go to hell and don't come baaack!' this was it." PLUS: Ricky Gervais risked turning into a Ricky Gervais tribute band, the worst thing was too many celebrities trying to be funny, there just wasn't much fun to be had, bringing Gervais back was as cynical as asking Donald Trump to host SNL, the hardest-working person was whoever was in charge of the bleep button, Gervais was thankfully still pointed in mocking the absurdity of the Globes, Leonardo DiCaprio explains his Lady Gaga reaction, and watch a supercut of the bleeps.
Mozart in the Jungle? Crazy Ex-Girlfriend! It's not unusual for the Globes to recognize shows you've barely heard of.
"Meredith gets attacked by someone you would least expect and it is just as terrifying, shocking and harrowing as it appears," according to Kelly McCreary.
Wentworth Miller and Dominic Purcell say the project is moving forward, but "there are a lot of moving parts to that conversation."
"I mean there I am — with her!" Clinton tells Ellen DeGeneres. "I mean when I see her doing me, I'm like, 'Oh no, that's not me.' And then, I'm within inches of her and some of it's off but some of it's a little too close for comfort."
In his Globes acceptance speech, Jon Hamm said, "Thanks for not taking my suggestion and ending the entire series on Chumbawamba."
Will he also guest star on the ABC comedy?
Mellie's race for presidency will be in full swing during the latter half of the season.
"Well, here's what I think America deserves: a leader who's not afraid to look you in the eye and tell you what he believes," Kevin Spacey's character says in a new ad.
"We believe in the show, we stand by the show," says CW president Mark Pedowitz, adding "we're going to give it a chance to get seen" and "I hope it comes back" for Season 2.
"I wanted to see the Muppets getting to perform sketches and bits on Up Late with Miss Piggy," says Kristin Newman so we could use the fact that a late night show is really the modern version of a variety show, and getting to see the Muppets doing sketches and bits of things like they used to do. Not the old ones, but modern versions of them: Fallon-esque and Kimmel-esque sort of bits. I wanted to see a human bad guy that could cause the Muppets to come together and fight against an outside antagonist, instead of having to fight each other and fight Piggy." The Mindy Project brother Utkarsh Ambudkar is joining The Muppets as a villain.
Says CW president Mark Pedowitz: "I can't tell you if [the not-yet-ordered] season 12 is the end, I can't tell you if season 15 is the end. I can't tell you it won't outlast my tenure at The CW. My guess is, it will outlast me."
The CW has also announced that CW Seed series Vixen has been renewed.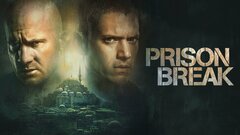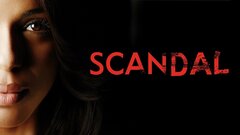 Scandal
where to stream