'Ash vs Evil Dead' First Look: Ash Is a Hometown Hero
Starz
When Ash vs Evil Dead rises for Season 3 on February 25, 2018, the slayer of the undead will have traded his gory ways for some glory days.
Now a hometown hero, "Ash—like any shallow person—is determined to cash in on his fame," says star Bruce Campbell, noting that his super-chinned alter ego "is revving up the crowd at the grand opening of Ashy Slashy's Hardware (and Sex Toy) Emporium."
Plus, check out the Season 3 trailer.
Also keeping him abuzz? He'll reunite with his long-lost daughter, Brandy (Arielle Carver-O'Neill)—and pity the fool who comes between a chainsaw-wielding papa and his princess!
Ash vs Evil Dead, Season 3, Feb. 25, 9/8c, Starz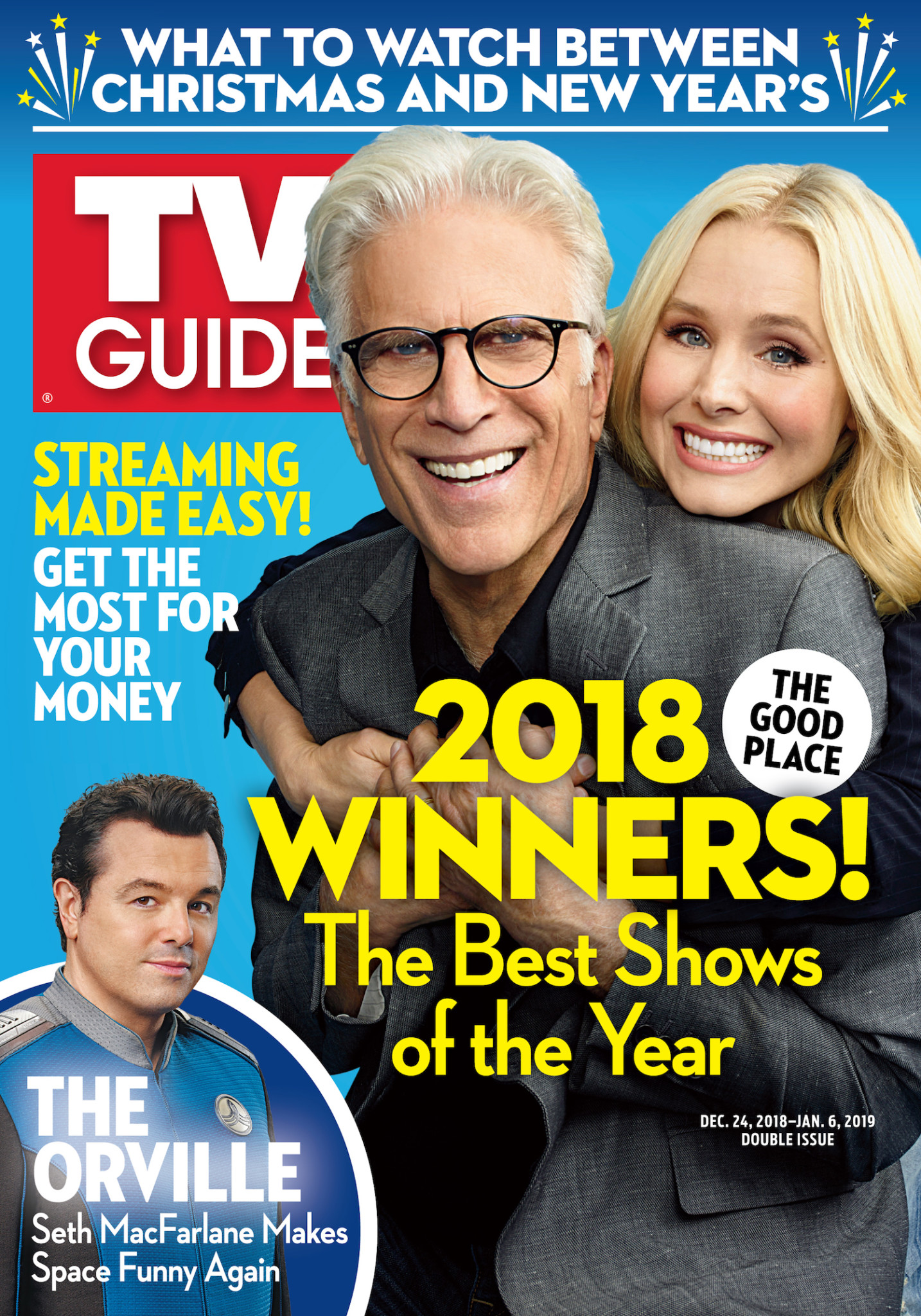 This article also appeared in the Nov. 27 - Dec. 10 issue of TV Guide Magazine.