'Chicago Med' Star Colin Donnell Teases Connor and Robin's Relationship
The HMO edition of Dick Wolf's Windy City franchise, Chicago Med, kicks off its third season, picking up the action months after May's cliffhanger, which saw Dr. Charles (Oliver Platt) being gunned down by a psych patient. Thankfully, he's doing OK, but daughter Robin (Mekia Cox) may not be. Now that the tumor responsible for her erratic actions has been removed, the side effects are starting to worry her beau, cardiothoracic surgeon Connor Rhodes (Colin Donnell). Here, Broadway vet Donnell previews what's up and delivers heartbreaking news about his own musical future.
Can we expect more trouble for Connor and Robin after her brain surgery?
Oh, yeah. Theoretically everything should be fine. But of course we find that there is a long road to recovery. There are things they have to sort out with her changed behavior.
Can we discuss how gross this show is? The body fluids fly!
[Laughs] We had a device on set early this season called the Poop Shooter 3000. So you can only imagine how that came into play.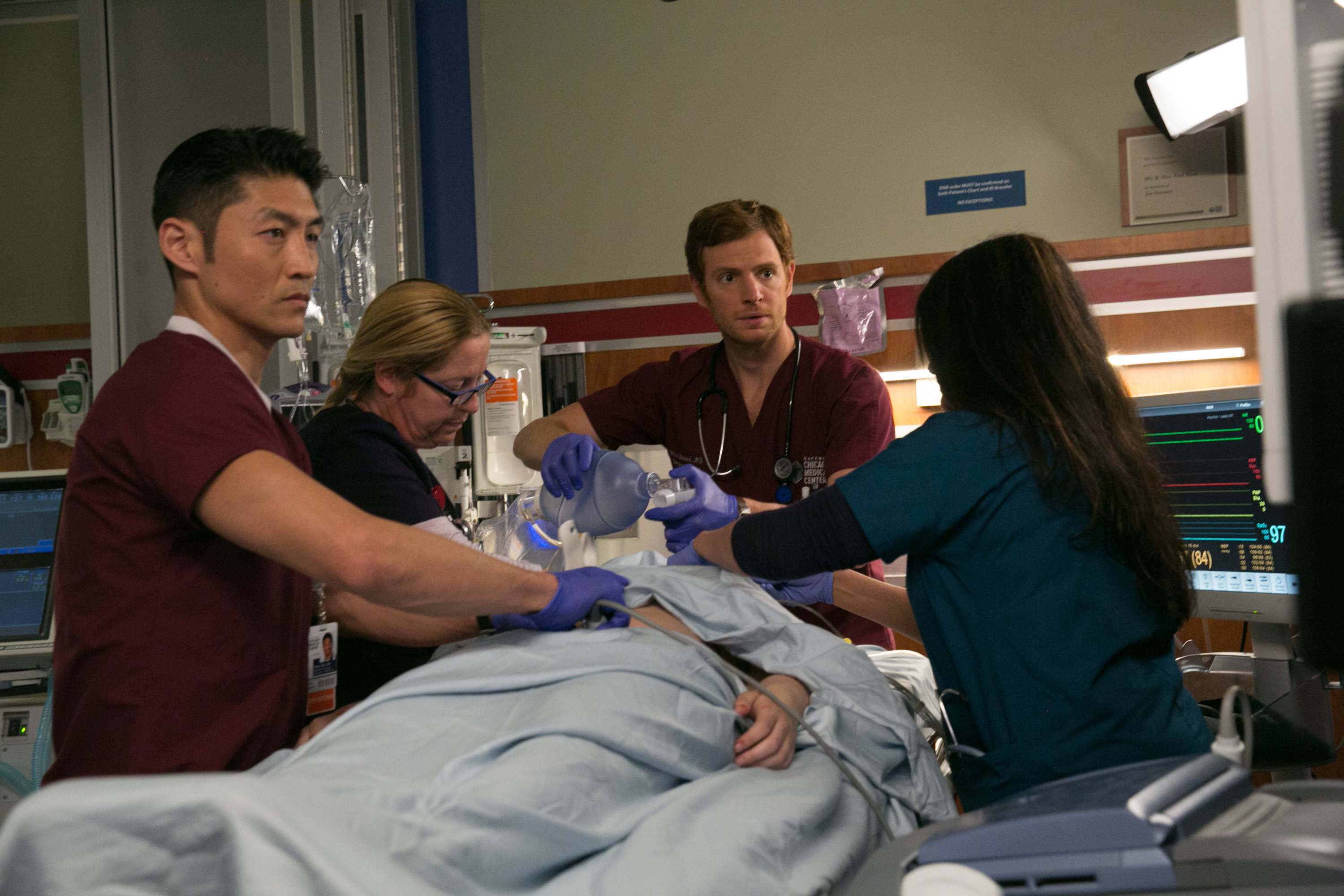 See Also
Joining Chicago Fire and Chicago P.D. is the latest Dick Wolf series focused on emergency room doctors and nurses.
Will we find out more about Connor's family?
His mom's suicide is still unresolved. We haven't addressed it yet, but we will see Connor's dad again this season. One of the really great things they've [gotten into] this year is looking at what is going on at home with all of the characters as well.
Speaking of home, your wife, Patti Murin (who played Nina Shore), is headed to Broadway as Anna in Frozen. Is your life filled with the sounds of Disney?
I saw it five times when it was in Denver. It was awesome. She is incredible. I can't wait for people to see it.
Have you talked to NBC about a role in their planned production of Jesus Christ Superstar?
It would be next to impossible with our Med schedule, but that would be so fun. The fact that networks are committing to producing musicals and introducing a whole new generation to them is incredible.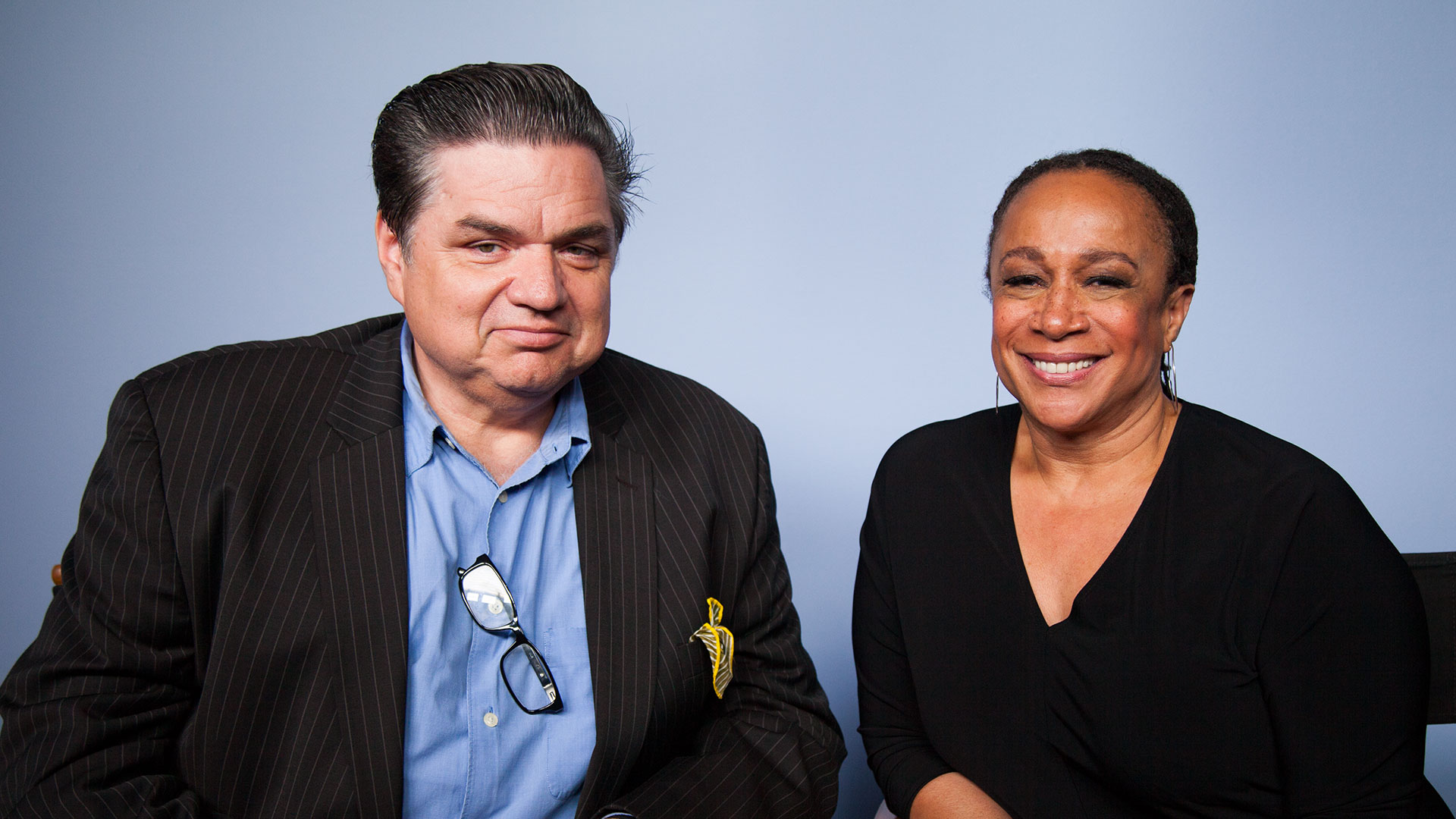 See Also
New and familiar faces find themselves saving lives on Dick Wolf's latest Windy City show.
Come on, they could put Rhodes in a coma for two episodes so you could go do it. It's one night!
I like your thinking. I've done that show, so I wouldn't even need much rehearsal!
Chicago Med, Season Premiere, Tuesday, Nov. 21, 10/9c, NBC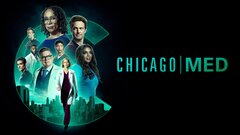 Powered by