Watch My Show: Master P on Why His Show is "'Empire' Without the Fake Stuff"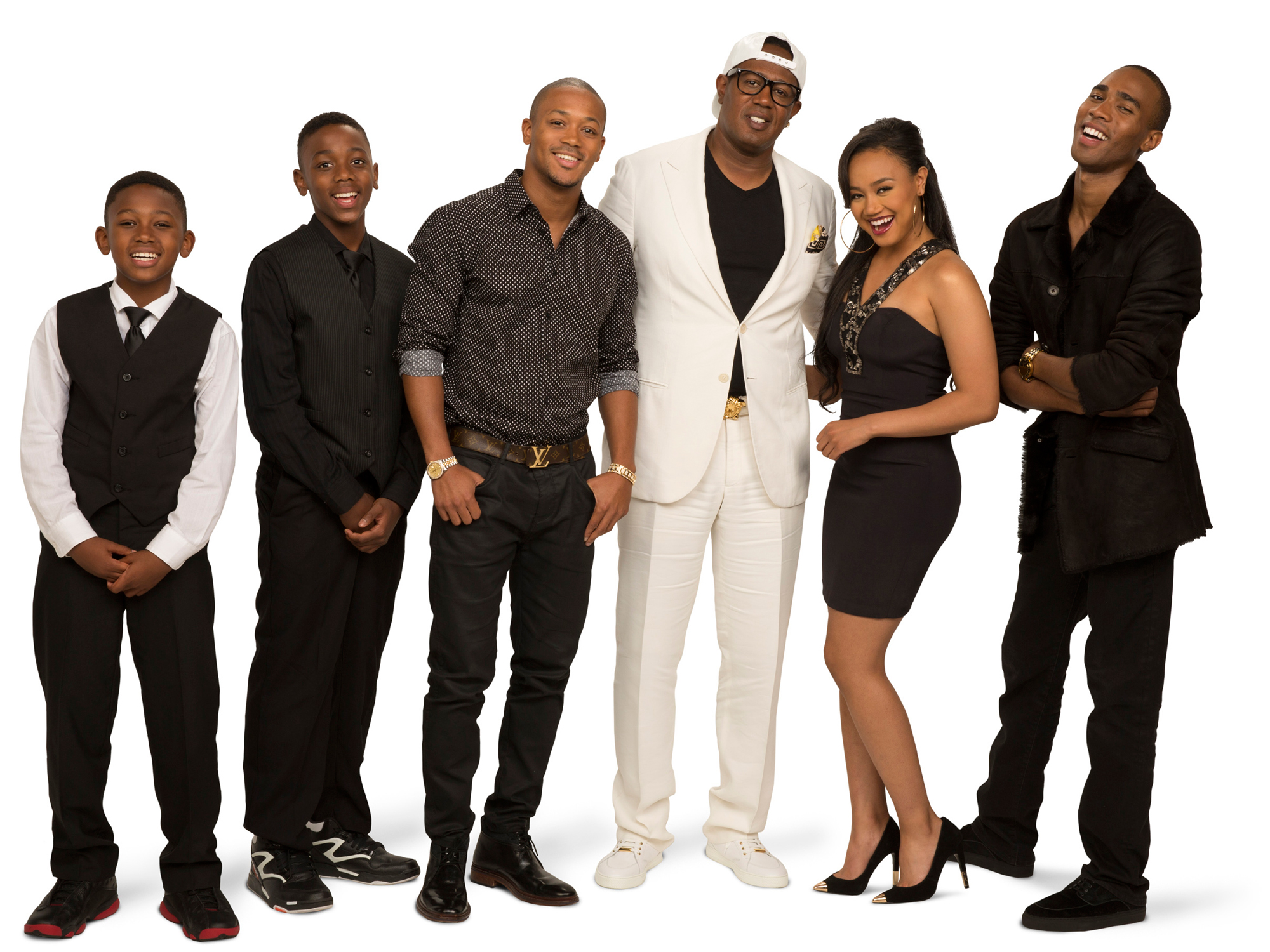 Master P made fans say "uhh" in the 1990s. Now the hip-hop veteran hopes to make TV viewers say "awww."
Also known by his real name, Percy Miller, Master P has capitalized on that early rap career (having founded No Limit Records) and become a successful actor, filmmaker, and entrepreneur. Now he's a reality TV star, headlining Reelzchannel's Master P's Family Empire. The show centers on Master P's own business empire, as well as the careers of his five children.
Master P filled out our "Watch My Show" survey to explain why his Empire his just as compelling as that scripted one.
RELATED: 11 Reality Shows You Don't Want to Miss
I've got room in my life to watch just one more show. Tell me why it should be yours.
I'm a very involved and hands-on single father juggling my empire and the singing, modeling, acting and sports careers of my children—Romeo (26), Veno (22), Cymphonique (18), Hercy (13) and Mercy (10). Master P's Family Empire is a fresh and legit look at our real family dynamics – we're not perfect, we're just going to be us.
Who should be watching?
Every person out there hustling to provide for their families should be watching my show. If you like Empire, you'll be a huge fan of my series—we are Empire, without the fake stuff.
What happens if we don't watch your show?
I'll probably rap about it.
What's the best thing anyone has said or written about your show?
A fan stopped me and told me they had always liked my music but really admired how I have raised my kids—that made me proud.
What's the worst thing?
People keep telling me they want to watch now and don't want to wait.
Who was right?
My fans will let me know if we have it right. I just want to make it cool to be a positive, close family dealing with the same things every other family goes through.
What's an alternate title for your show?
All About the Millers.
Give us an equation for your show.
Empire minus Taraji P. Henson divided by Run's House plus Full House.
Come up with a premise for the spin-off.
Since I love to cook, a spin-off could be Breaking Eggs with Master P. Not only am I an expert omelet maker, I cook all the meals at our house and the plates are always empty when everyone is done.
What credit of yours would you prefer we forget?
None—I'm proud of all my hard work because it has made me the person I am today. You never learn if you never make mistakes.
Tell me one thing about your cast.
Of course I'm biased, but I am most proud that my kids are thankful and appreciate what we have. Growing up in the projects, I lived in a small three-room apartment with as many as 15 of my family members. My kids have a very different life than I did and I tell them every day to count their blessings.
What other series would you most like to be an executive producer on?
The Walking Dead! Maybe I'll be able to include a few zombies in my next video.
Let's scare the network. Tell us an idea that didn't make it on to the screen.
Having my son Romeo go on a few crazy dates with girls.
Finish this sentence: "If you like _____, you'll love our show."
If you like pizza with pepperoni, you'll love our show.
Pick another show, any show, to start a fake feud with.
The Lyons vs. The Millers—Empire to Empire. That would be an epic feud.
What other show would you like to do a cross-over episode with—and how would that go?
A cross-over episode with ESPN's Sports Center—as a family we exercise and play sports together—we think of ourselves as "Team Miller." We could easily give our own commentary, game analysis and report on news stories from around the sports world all with the Miller vibe.
How will your show change the face of TV as we know it?
I have worked hard and stayed focused to build my music empire. Now I want folks to tune-in to see a different side of Master P and get a glimpse of my biggest accomplishment, my family, and hopefully we can be inspiring to other families.
Master P's Family Empire moves to Wednesdays at 10/9c and 10:30/9:30c starting January 13.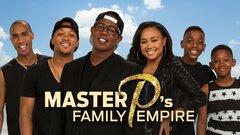 Powered by