A&E Announces Premiere Dates for 'Bates Motel' and 'Damien'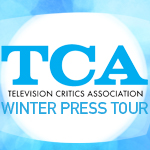 A&E will use Bates Motel, its modern retelling of Psycho, to help launch Damien, its modern retelling of The Omen.
Bates returns for its fourth season on Monday, March 7 at 9/8c, followed by the premiere of Damien at 10/9c.
The new season of Bates will further explore the decline of Norman (Freddie Highmore) as he descends into madness, as Norma (Vera Farmiga) attempts to find him help.
As for Damien, the show takes the child from 1976's The Omen and follows his adult life as Damien Thorn (Bradley James), as successful war photographer who must now confront his true identity as the Antichrist. Barbara Hershey, Omid Abtahi, Megalyn E.K., Scott Wilson, David Meunier and Robin Weigert also star.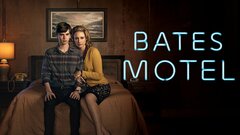 Powered by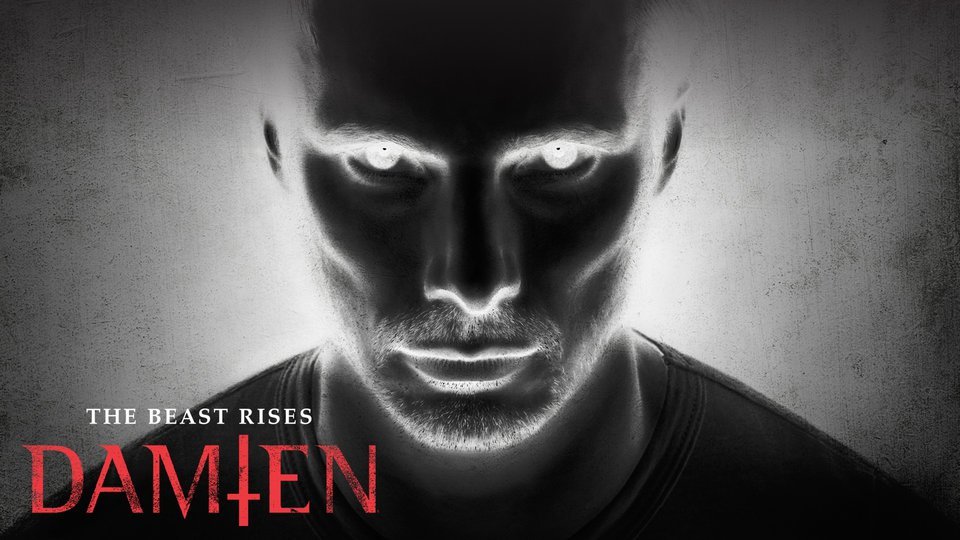 Damien
where to stream
Powered by