True-Crime Has Gone from Guilty Pleasure to High Culture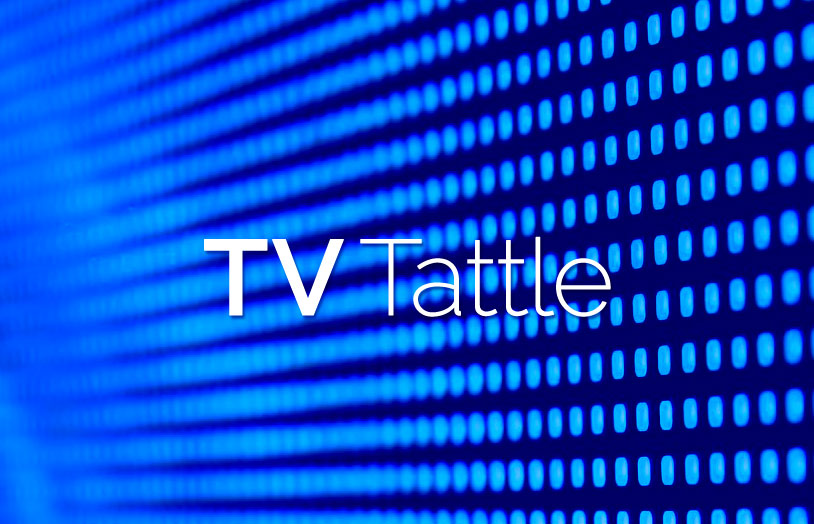 The kind of true-crime shows you'd find on Investigation Discovery has been popular for decades. Yet new programs like Making a Murderer and Serial have elevated true-crime to make it appetizing to the intellectual elite. "The genre has been wildly popular for decades, starting with pulp fiction and continuing through America's Most Wanted and beyond," explains Jake Flanagin. "The ascent of the ID channel mirrors the deep cultural appetite for true-crime media. Beginning in the last few years, however, what was once largely the realm of low-brow entertainment has entered high culture." PLUS: Why are there suddenly so many crime anthology shows?, Making a Murderer has turned all of us into conspiracy theorists, and Twitter is having a field day with Making a Murderer memes.
According to Us Weekly, Russell is four months pregnant. Russell and Rhys' reps have yet to confirm the pregnancy.
"I was very upset about it for a long, long time," says Dunkleman, who still insists he quit American Idol and wasn't fired after the first season. "You got to make up your mind that either you are going to be that angry guy for the rest of your life, or you gotta move on. It's taken me a long time to get there."
The unbundling of cable will result in the demise of many channels you've barely heard of, says Tim Goodman. "Oh, it's coming undone," he says. "It's not a matter of if, but of when. The question is how fast can we accurately track it unraveling right now."
The Office alum will recur on the NBC drama as a romantic interest for the ex-husband of Debra Messing's character.
30 for 30 will for the first time present a five-part documentary miniseries event with O.J.: Made in America. But filmmaker Ezra Edelman says he has no plans to watch Ryan Murphy's American Crime Story on the O.J. case. PLUS: 30 for 30 will delve into the '85 Chicago Bears, the Duke Lacrosse scandal.
The Batman Returns alum is back in Gotham City.
"Ashley said, 'I have not been in front of a camera since I was 17 and I don't feel comfortable acting,'" executive producer Bob Boyett tells People as part of its Fuller House cover story. "Mary-Kate said, 'It would have to be me because Ash doesn't want to do it. But the timing is so bad for us.'"
How much did McDonald's pay to get Ben Higgins in one of its ads? PLUS: Does The Bachelor have an anti-redhead bias?
The 93-year-old TV legend says of political correctness, "I don't think the narrow point of view serves the American people well." Lear also revealed at the Television Critics Association press tour that he's been watching Transparent, Homeland and Ray Donovan.
"It's fun! It's fine!" says Megan Garber. "It asks just enough of its audience, which is to say not very much at all. Superstore is Applebee's and McDonald's and Starbucks rendered as audio-visual entertainment: It is comforting and nourishing and unsurprising and, above all, supremely confident in its own tasty mediocrity. It's about Walmart; in some sense, it also is Walmart."
Watch Jimmy Kimmel Live's mashup in honor of Sesame Street's move next week to HBO. PLUS: Kimmel has a sleepover with Barbie.
The cable channel will continue to emphasize old school R&B and soul music.
The actress, who played Simone Gerhardt on Fargo's second season, will play the female lead in the drama that is being spearheaded by Fargo's Noah Hawley.
Check out their promotion for Ride Along 2.
He'll guest as the emotionally reserved Jack Martino.
"That is an issue and one I'm actively engaged in, but I can't say much about that," the Doctor Who showrunner says. "Everything is difficult in Doctor Who, including leaving, and I would never do anything to harm it."
Introducing Pocket Mortys.
Joan Allen is the matriarch of the ABC drama family that includes Rupert Graves, Alison Pill and Zach Gilford.
Gypsy will follow a therapist "who begins to develop dangerous and intimate relationship with the people in her patients' lives."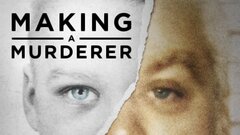 Powered by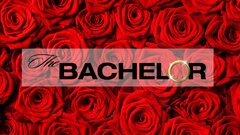 Powered by