In Defense of George R.R. Martin's 'Game of Thrones' Book Delays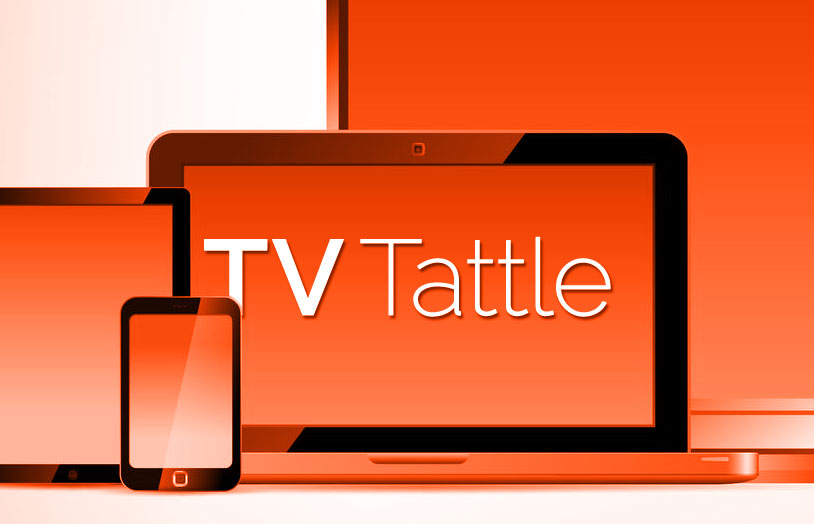 Martin's announcement over the weekend that The Winds of Winter won't be released in time for Season 6 of his HBO series prompted some outcry from his loyal fans. But as Maureen Ryan points out, "Life is fleeting, the future is unpredictable and George R.R. Martin does not work for us." She adds that "Martin is not a machine, he's a human being, and as he said in his blog post, no one could be more disappointed than he is at this moment. But I'm inclined to think we're not even entitled to our own disappointment." PLUS: Martin "astonished" by fan support, and Martin sheds light on Jon Snow cliffhanger.
The White House petition needs 100,000 signatures to trigger a response from President Obama's people. It has nearly 81,000 so far. Meanwhile, a separate Change.org petition has attracted more than 160,000 signatures.
The Ellen DeGeneres Show has received a three-year renewal from 10 NBC-owned stations that will bring it up to the 2019-2020 season.
The former View star's daytime talk show was down 25% in Season 2.
Watch the first teaser for the romantic comedy.
Julian Fellowes' Belgravia will be released in 10 weekly episode-like installments, with each chapter costing $1.99 each or $13.99 for the whole book.
"It'll be a night that ends with a lot of drunk, disappointed people swearing they'll do better next year," he says.
"I could have hurt somebody… I hated myself for that," Stamos told Howard Stern this morning.
Kimmel and the shock jock celebrated New Year's Eve on stage at a Billy Joel concert. PLUS: Will Kimmel host a Guns N' Roses reunion this week?
Stephen Carbone earns a six-figure income spoiling The Bachelor and its various spinoffs. "I can't believe I get this much information, every season. I still think it's weird that I get it," says the 40-year-old who goes by the name Reality Steve. He adds, "I've always liked to write, and I've always liked to be very sarcastic and very snarky about things. This show makes it easier, but if this show wasn't my job, would I watch it? Absolutely not. I wouldn't care." PLUS: Reality Steve "wouldn't consider myself a journalist at all."
The one-hour town hall is being put together "in hopes of mounting a final pitch to the public."
Deep down, we all know the key to a successful resolution is not hard work and dedication," Oliver says in a newly posted video. "It's managing disappointment." PLUS: Last Week Tonight returns Feb. 14.
All three seasons and 57 episodes of the acclaimed ABC comedy are now available for streaming.
Weatherly will also have to participate in a three-month Mother's Against Drunk Driving alcohol program.
Listen to Fred Armisen's Candace Devereaux recall a trip to Europe.
Heisenberg Haus recently opened in Brisbane, drawing inspiration from Walter White's alter ego. Meanwhile, George's Bar in Melbourne will serve Seinfeld's Costanza-themed toasties and cocktails.
An episode last week of the soap opera contained no less than seven references to the playoffs.
The cable channel hopes to boost interest in its original programming via a new technology laboratory.
The 24 alum will be playing the villainous character named Gregory.
The former Good Morning America weatherman will fill in for Ginger Zee next week.
The Newsroom star's episode will air on Jan. 7.
The Lost vets will appear in the same episode this spring.
The four new stamps are intended to celebrate the franchise's 50th anniversary.
The acclaimed cinematographer, who shot The Deer Hunt and won an Oscar for Close Encounters of a Third Kind, died on New Year's Day at age 85. In recent years, Zsigmond shot many episodes of The Mindy Project.
Smith announced the news on New Year's Eve, writing on social media: "RINGING in the new year with my future wife. She said YES! #Mr&MrsSmith."