Cecily Strong Sides With New Jersey in 'Great News' Guest Spot (VIDEO)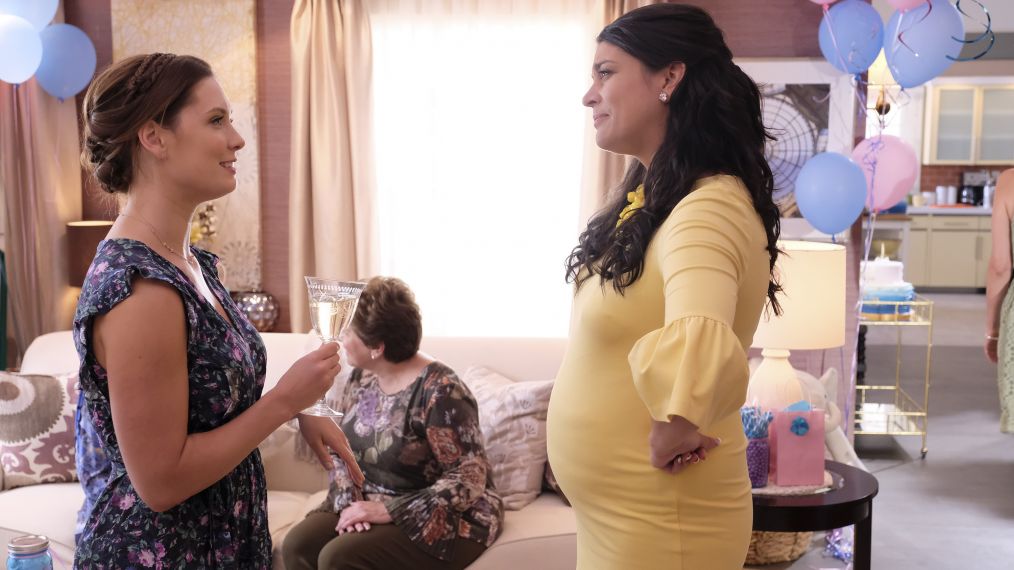 Uh-oh, even in primetime, it looks like Cecily Strong is The Girl You Wish You Hadn't Started A Conversation With At A Party! SNL's former Weekend Update anchor is hanging with a newsy crew once again when she pops into Great News this week for the gang's Halloween-themed episode.
Strong appears as Katie's (Briga Heelan) old friend Jessica, a pregnant suburbanite who winds up getting under with our girl at her baby's gender-reveal shower by pointing out that Katie may not be living her best life in New York.
Of course, you shouldn't judge a person by their sad Doritos-coated selfies, but after the ladies' chit-chat, Katie comes up with a plan to fire up her Instagram, and it all depends on Portia (Nicole Richie) getting her into a hip Manhattan Halloween bash. We're already scared about how this is gonna shake out.
Great News, Thursdays, 9:31/8:31c, NBC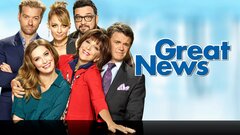 Powered by