'SMILF' Writer Says She Was Almost Broke Before Creating Show
Mark Schafer/SHOWTIME
Frankie Shaw as Bridgette Bird, Alexandra & Anna Reimer as Larry Bird in SMILF
There's raw and there's randy…and then there's SMILF. The new Showtime comedy series from actress-writer Frankie Shaw (above) centers on Bridgette Bird, a self-sabotaging South Boston single mom who has no money, no love life, no career prospects and an inordinate obsession with the way childbirth has messed with the tightness of her vagina. Seriously, she can't stop yapping about it!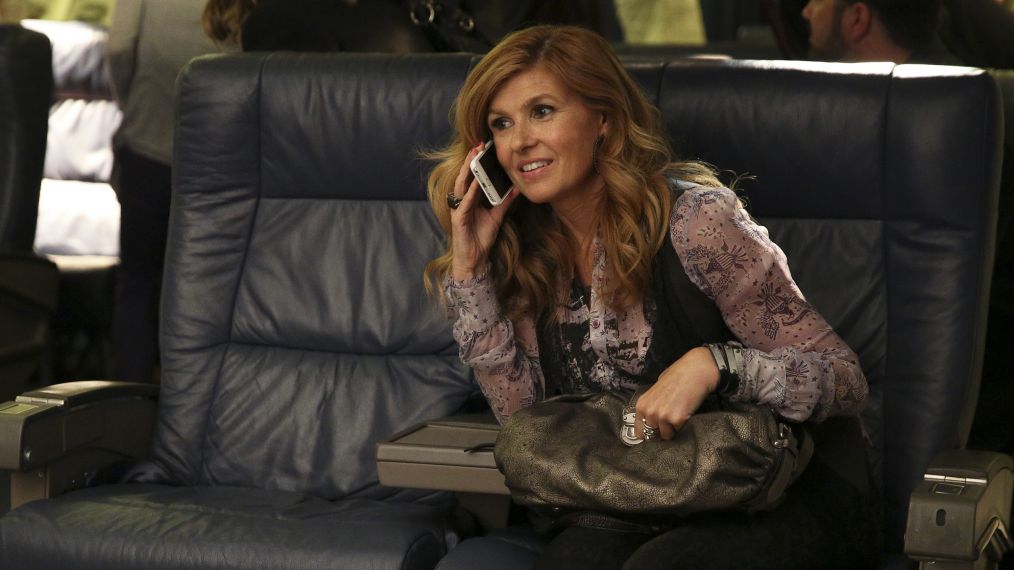 Rosie O'Donnell also stars in the Showtime series.
"I'd gone broke trying to be an actress," says Shaw, who created the semiautobiographical SMILF (which stands for Single Mother I'd Like to…oh, you know the rest) out of sheer desperation. "All I wanted was to be a writer somewhere, anywhere. I had a son to support and didn't know how—or if—life would ever change for us." But it did, in the wildest way. A nine-minute version of SMILF played at the 2015 Sundance Film Festival, and crowd reaction was through the roof. Showtime pounced on the short and expanded it into a series, which will costar Rosie O'Donnell as Bridgette's no-baloney mom, Tutu.
"People like Bridgette who are riddled with self-doubt are so relatable because we've all been there," Shaw says. "Of course, we'll have to give her an occasional win, but the real entertainment comes from watching her fall on her ass."
SMILF, Series Premiere, Sunday, Nov. 5, 10/9c, Showtime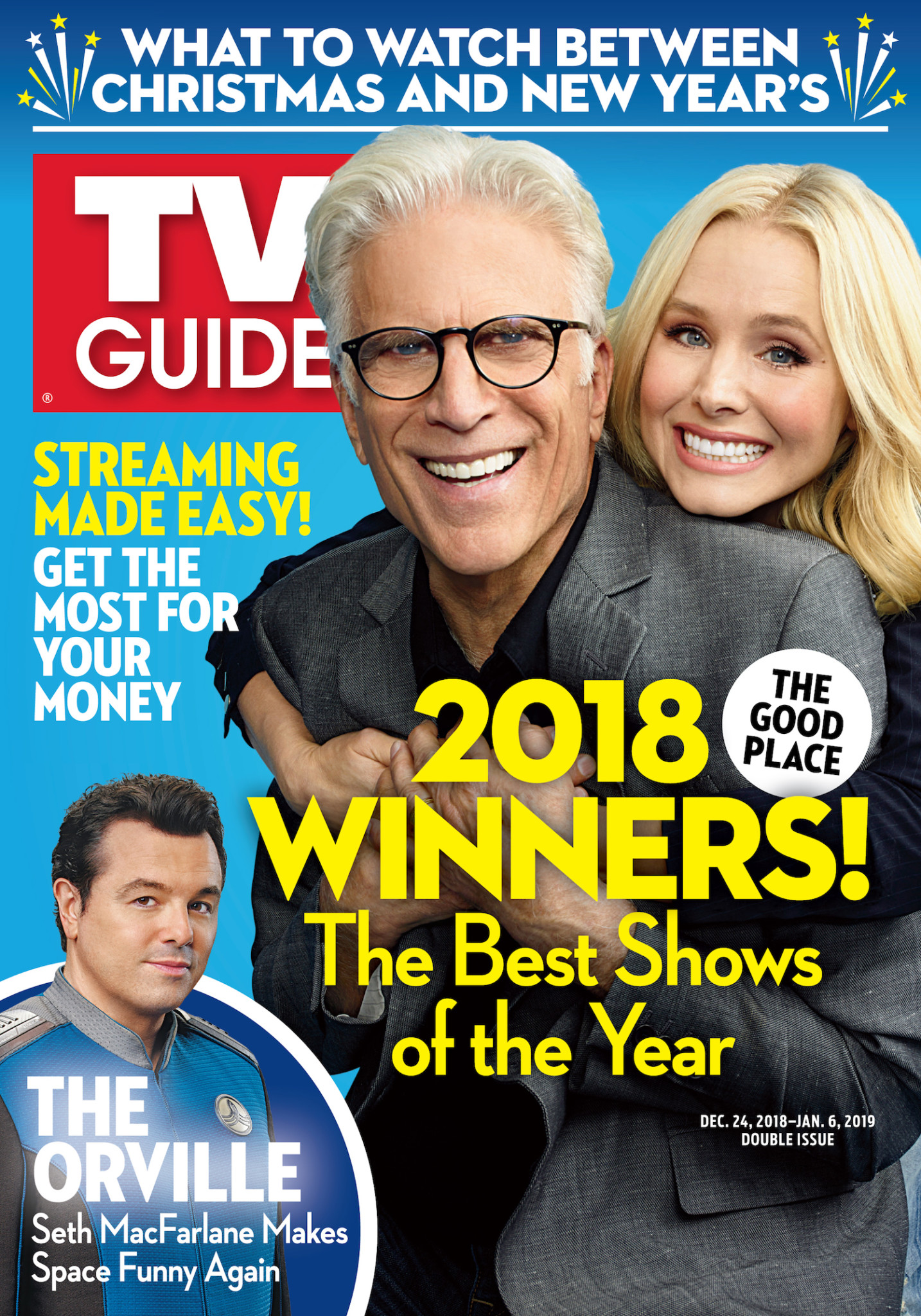 This article also appeared in the Oct. 30- Nov. 12 issue of TV Guide Magazine.