Snoop Dogg Puts a New Spin on TBS's 'The Joker's Wild'
Adam Rose
Here's a trivia question: What happens when you take a classic game show and place it in the hands of a lovable, marijuana-positive rapper? Answer: Snoop Dogg Presents The Joker's Wild, the new, uh, high-concept reboot from TBS. "I've been a fan of Joker's Wild since I was a kid," says Snoop. "I'm excited to put my twist on this OG show."
See Also
TBS is taking the leap into unscripted television with two series hosted by hip-hop legends.
According to executive producer Michael Strahan, who hosts The $100,000 Pyramid, his pal won't just be shattering the emcee mold—he'll be Snoop-ifying it. "Usually the game is the star and the host conducts traffic, but he has an expanded role," says Strahan, noting that Snoop will be integrated into the competition as contestants vie for a $25K prize by putting their pop culture knowledge to the test. Some elements will be presented via video courtesy of Snoop's famous friends, including Seth Rogen and Strahan. "I demonstrate dance moves for a question," he says. "I wish I could go back and refilm, because I don't think I stretched that day."
Snoop Dogg Presents The Joker's Wild, Series Premiere, Tuesday, Oct. 24, 10/9c, TBS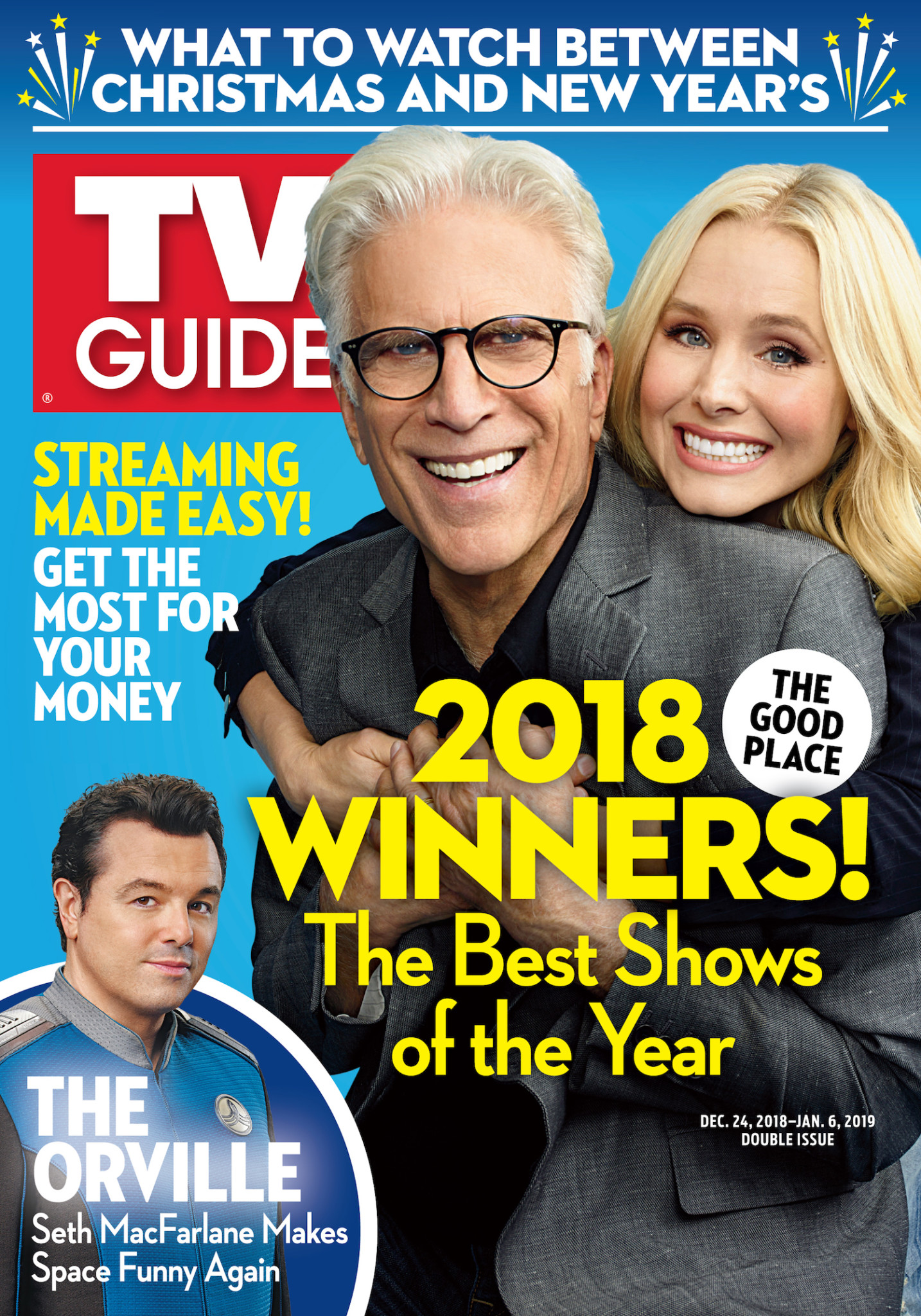 This article also appeared in the Oct. 16-29 issue of TV Guide Magazine.