'Drop the Mic' and 'Snoop Dogg Presents The Joker's Wild' Get October Premiere Date, New Trailers
TBS takes a giant leap into unscripted television with the premieres of Snoop Dogg Presents The Joker's Wild (10/9c) and Drop the Mic (10:30/9:30c) on Tuesday, October 24, the cable network announced Wednesday.
"Drop the Mic and Snoop Dogg Presents The Joker's Wild further redefine what audiences have come to expect from TBS and perfectly complement each other for an hour-long block of high energy, competitive fun," said Michael Bloom, senior vice president of unscripted and special event programming for TBS and TNT. "The passion and comedic creativity behind each show is infectious and sure to generate weekly surprises for everyone."
Snoop Dogg Presents The Joker's Wild is a reboot of the classic game show which ran at various times from 1972 through 1991. On the original Joker's Wild, contestants answered a series of questions in a variety of categories chosen at random by a giant slot machine (hence, the jokers). This updated version will combine hip-hop, comedy and culture, and features cameos from Seth Rogen, Wiz Khalifia, Karlie Kloss, Michael Strahan, Regis Philbin, Kelly Osbourne and Karrueche Tran (TNT's Claws).
Drop the Mic, is based on a popular segment from The Late Late Show with James Corden. Rap icon Method Man and model Hailey Baldwin host. Each week four stars from the worlds of entertainment, music, sports and pop culture face off against each other in a rap battle. At the end of each head-to-head battle, the studio audience votes to determine the winner.
The battles are already set and include: Anthony Anderson vs. Usher, Mayim Bialik vs. Kunal Nayyar, James Corden vs. Nicole Richie, Jesse Tyler Ferguson vs. Chrissy Metz, Gina Rodriguez vs. Rob Gronkowski, Tony Hale vs. Timothy Simons, Chris Jericho vs. Laila Ali, Michael Bennett vs. Vanessa Hudgens, David Arquette vs. Brian Tyree Henry, Nicole Scherzinger vs. Lil' Rel Howery, James Van Der Beek vs. Randall Park, Rascal Flatts vs. Boyz II Men and more.
Check out teasers for both series below.
Snoop Dogg Presents The Joker's Wild

Drop the Mic
Snoop Dogg Presents The Joker's Wild, Series Premiere, Oct. 24, 10/9c, TBS
Drop the Mic, Series Premiere, Oct. 24, 10:30/9:30c, TBS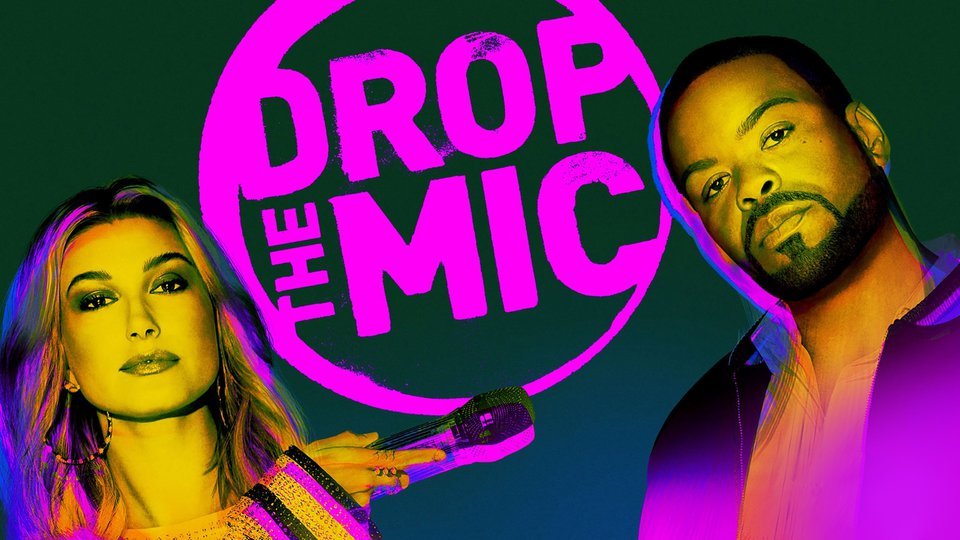 Powered by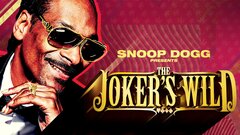 Powered by