'Major Crimes' Bringing Back Its Nastiest Villain in Final Season
Eddy Chen/TNT
Mary McDonnell, Phillip P. Keane
Here's one way to go out with a bang: For its sixth and final season, Major Crimes is bringing back its biggest, nastiest villain, defense lawyer turned serial rapist and murderer Phillip Stroh (Zoo's Billy Burke) for a multiepisode arc. Stroh, who debuted on The Closer before it spun off into Major Crimes in 2012, harbors a grudge against former male prostitute Rusty Beck (Graham Patrick Martin) for helping the cops. And he's got a crazy new sidekick (Will Attenborough) eager to help him get revenge. Fortunately, Rusty's adoptive mom, LAPD Major Crimes commander Sharon Raydor (Mary McDonnell, above, with Phillip P. Keane), and her entire unit have his back. In short, this means war. "It's Major Crimes versus Philip Stroh," creator James Duff says."I don't know if people will necessarily be surprised with how he ends up, but they'll enjoy it."
Con woman + hit man + running from the law = one sizzling second season.
Before Raydor and her team square off with Stroh, they have other cases to solve. First up: the mysterious disappearance of three Hispanic teenagers who skip out on their Catholic high school's field trip to a local museum. The puzzling incident has the Major Crimes unit grilling several unnerving persons of interest, including a bigoted neighbor (James Morrison) and a priest (Marcus Coloma) who may be a little too close with the boys. It also brings up challenges, such as racism, facing immigrants—both legal and undocumented—in the United States. "To not write about what's going on in this country would be inauthentic," says Duff, adding that the topical subject matter "makes for a richer narrative."
On the personal front, Raydor and her love, Lt. Andy Flynn (Tony Denison), will finally tie the knot. "Happy things do happen!" Duff says. Just not for every character. The romance between Rusty, who's about to graduate college and move on to law school, and his boyfriend, Gus (Rene Rosado), won't proceed smoothly. "It would be difficult to think of two young guys that didn't face the issues that Rusty and Gus do," Duff hints, "but their problems reach a crescendo." Oh, and it doesn't help that Stroh is now in the mix. Says Duff, "The course of true love never did run smooth!"
Major Crimes, Season Premiere, Tuesday, Oct. 31, 9/8c, TNT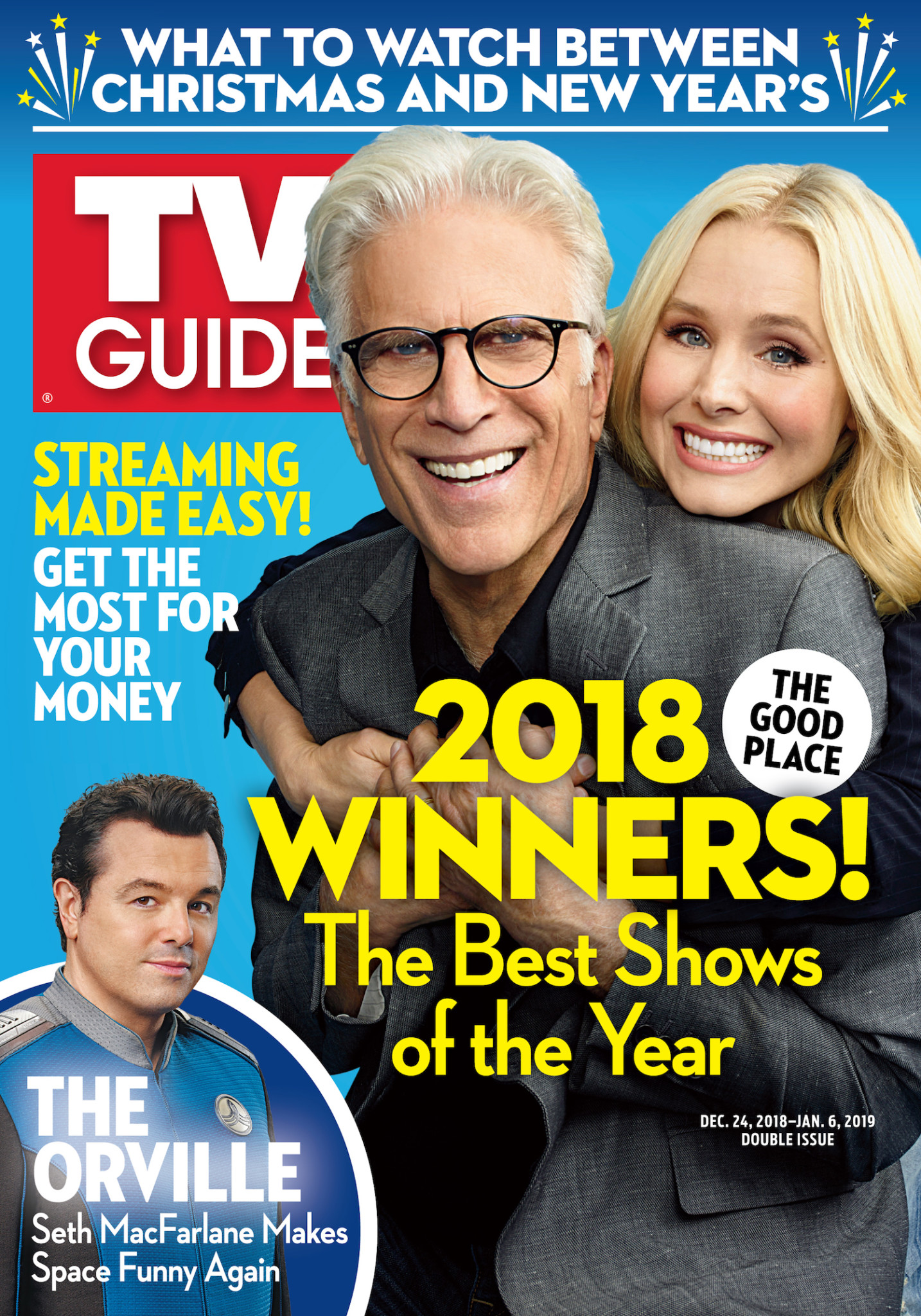 This article also appeared in the Oct. 30- Nov. 12 issue of TV Guide Magazine.