Ratings Watch: Debates, Adele and 'Big Bang' Among Week's Winners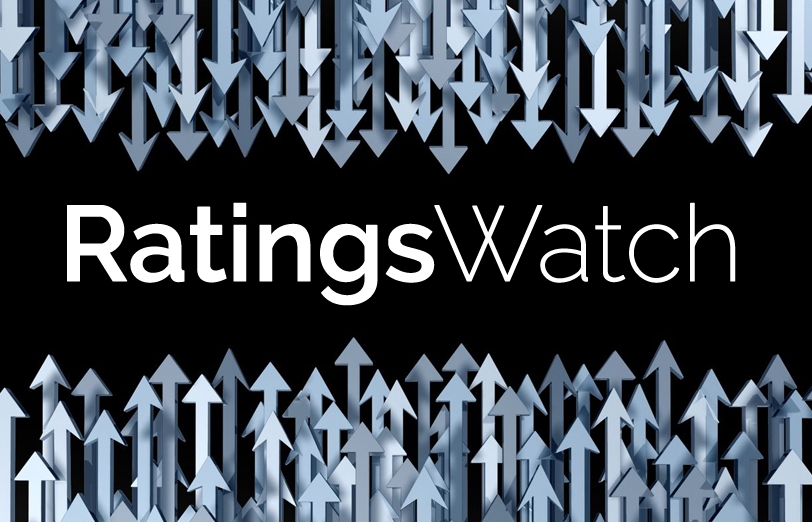 'Tis the season… for presidential primary debates, apparently.
CNN's coverage of the Dec. 15 Republican debate, held in Nevada, attracted 18.2 million viewers live, plus added another 600,000 viewers via time-shifting over the following three days. That made it the third largest non-sports cable telecast ever. The telecast also gave a boost to Anderson Cooper's regular audience on the night.
Meanwhile, even though it aired on the Saturday before Christmas–and went up against an NFL game–the Dec. 19 Democratic presidential debate also made it into the week's Top 25, averaging 8.3 million viewers.
Beyond politics, hitmaker Adele is unstoppable. Adele: Live in New York gave NBC its most-watched concert special (excluding award shows) in 12 years, since Cher: Farewell Tour in 2003.
And Survivor remains strong even in its 31st cycle, ending its run by winning the night with adults 18-49 and total viewers.
CBS' The Big Bang Theory won the week, thanks to an impressive lift of 5.8 million viewers when three days of DVR and VOD lift is included.
Here are the top 25 shows (including Live+3 DVR and VOD data) for the week of December 14 through December 20.
RANK

SHOW & NETWORK

LIVE+3
DAYS
DVR/VOD

WATCHED
LIVE/
SAME
DAY

1

The Big Bang Theory CBS

23.0

17.2

2

NCIS CBS


18.9

15.5

3

Nevada Republican Presidential Debate CNN

18.8

18.2

4

Sunday Night Football: St. Louis vs. Philadelphia NBC

18.2

18.1

5

The Voice (Monday) NBC

15.4

14.0

6

NCIS: New Orleans CBS


14.7

12.1

7

The Voice (Tuesday) NBC


14.3

12.7

8

60 Minutes CBS

13.2

12.7

9

Adele: Live in New York NBC

13.1

9.3

10

NCIS: Los Angeles CBS

12.1

9.2

11

Scorpion CBS

11.9

9.3

12

Life in Pieces CBS

11.8

10.3

13

Monday Night Football: NY Giants vs. Miami ESPN

11.6

11.5

14

Survivor CBS

11.1

9.5

15

Mom CBS

10.4

9.0

16

Limitless CBS

9.4

6.6

17

Anderson Cooper 360 (Tuesday) CNN

9.2

9.1

18

Supergirl CBS

9.1

7.3

19

Elementary CBS

8.8

5.9

20

The Voice (Tuesday 8 pm) NBC

8.6

8.5

21

2 Broke Girls CBS


8.5

6.9

22

New Hampshire Democratic Debate ABC

8.3

8.0

23

Survivor Reunion CBS

8.1

6.5

24

Undercover Boss CBS

8.0

7.5

25

CSI: Cyber CBS

7.8

6.2
Total viewers; in millions