Stephen Colbert: I Probably Shouldn't Have Said Donald Trump Can't Win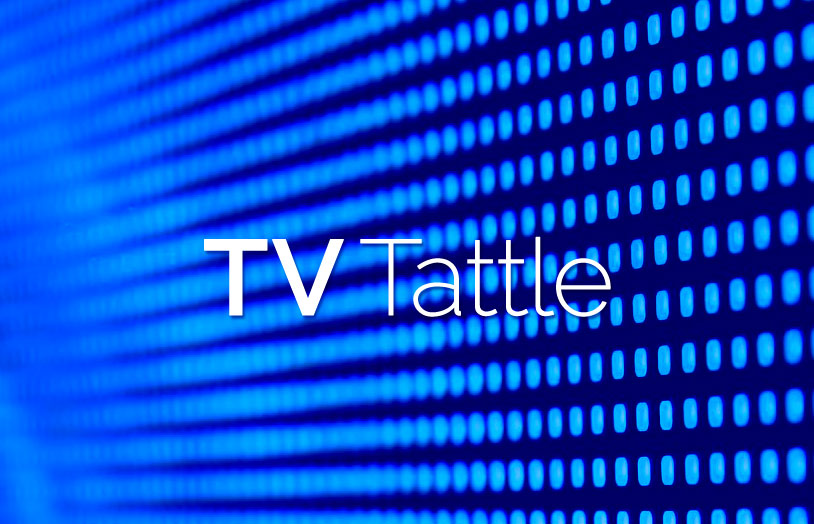 "I don't know anything about politics," Colbert tells Sunday's Face the Nation, adding that he finds one thing appealing about Trump: that his populism has meant that the "people in the machine" aren't so powerful. "What I do respect is that he knows it is an emotional appeal," he says of Trump's populism. "And it might be emotional appeals that I can't respect, but he knows that you have to appeal to the voter. And that's why, I may be wrong — I made a big deal about there's no way he's gonna win."
The minute-long teaser, which doesn't show any cast members, has received 10.4 million views on YouTube since its release last Thursday. Fuller House's Whip/Nae Nae teaser released on Monday is also a viral hit, amassing 1.7 million views.
Through a series of tweets and in an interview with TVLine, Marlene King says she didn't intend to imply to Variety that Season 7 would be the last for the ABC Family series. "We have enough story to take us to the end of Season 7," she says, "and we're going to let the fans tell us if they're ready to say goodbye to this world and these characters."
The Republican presidential candidate tells CNN that "there are just certain cultural things that get baked in in some people's minds, after, you know, Jersey Shore and The Sopranos that make people think a certain way." PLUS: Republican presidential candidate Rand Paul airs his Festivus grievances on Twitter.
"I was like, 'How is this possible?," he tells Us Weekly. "Because I knew how I voted and I knew that all the other judges voted for Miss Philippines to win. And then I started to really do the math and that was four." PLUS: Alan Thicke also had a pageant flub, why Miss Colombia should thank Steve Harvey, and when will Modern Family cast Miss Colombia as Gloria's sister?
Joining host Chris Evans are female racing driver Sabine Schmitz and motoring journalist Chris Harris.
They'll co-star in Season 3 of the series, which will focus on the presidential election.
She'll guest in an episode of Season 2, which kicks off on Jan. 6.
He'll recur as a rock star surgeon on the NBC drama.
The Real Housewives of New Jersey star was greeted with a present this morning: a $90,000 Lexus SUV adorned with a big red bow from husband Joe Giudice, who will soon be serving his part of the prison sentence.