Gordon Ramsay Profanely Auditions to Play Santa on 'Downton Abbey'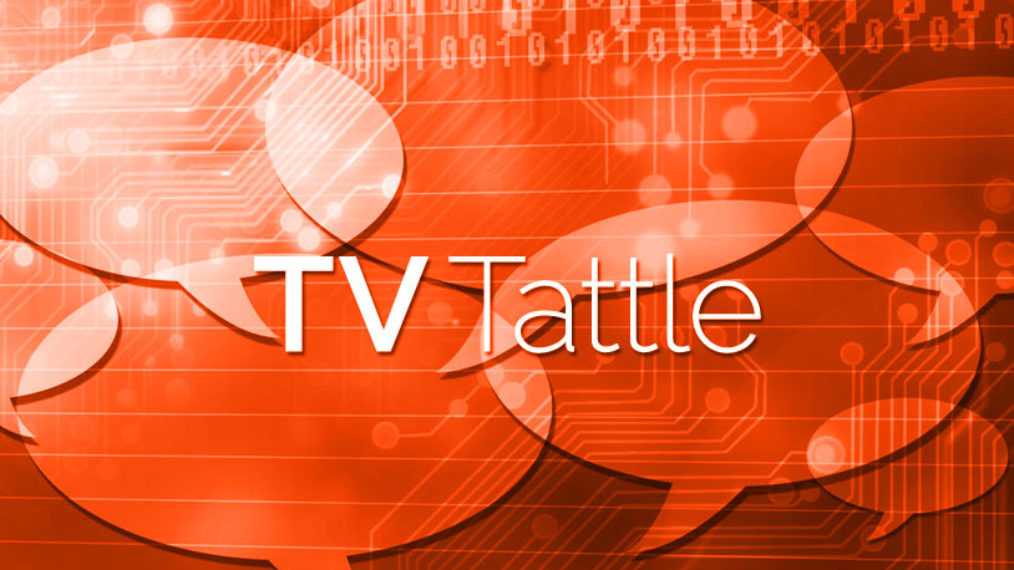 As part of ITV's annual Text Santa fundraiser, the MasterChef star and his foul mouth tried out before Lord Grantham, Lady Edith and Isobel to become Downton's new Santa Claus.
The Girls star and Star Wars: The Force Awakens villain will make his Saturday Night Live debut on Jan. 16.
The hilarious sketch (watch it here) is "the perfect marriage (if you will) of comedy, commentary, and outrageousness that had the audience gasping alternately in shock and laughter," says Dennis Perkins. PLUS: Tina and Amy were a ridiculous amount of fun to watch together, especially with their Dope Squad, and Tina and Amy reprised their Sarah Palin and Hillary Clinton.
Doing a proper GOP debate sketch seemed like a tough proposition because of the sheer number of candidates. But SNL got normal Donald Trump portrayer Taran Killam to play Ted Cruz while announcer Darrell Hammond reprised his dead-on Trump impression. Additionally, SNL unveiled its Jeb Bush and Marco Rubio impressions on Saturday night, played respectively by Beck Bennett and Pete Davidson.
Clinton ended Saturday's debate with the Star Wars reference "May the force be with you." But it just so happens that Abrams and his wife have given a total of $1 million to a pro-Clinton Super PAC. PLUS: ABC showed Clinton's empty podium when she was late coming back from a commercial break.
What will happen to Dr. Thackery?
McHale said goodbye to The Soup with "We Ruined the World."
A one-hour special, Marvel's Captain America: 75 Heroic Years, will air on Jan. 19.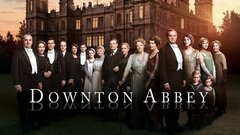 Powered by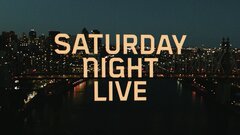 Powered by