Why Streaming TV Should Be Considered a New Genre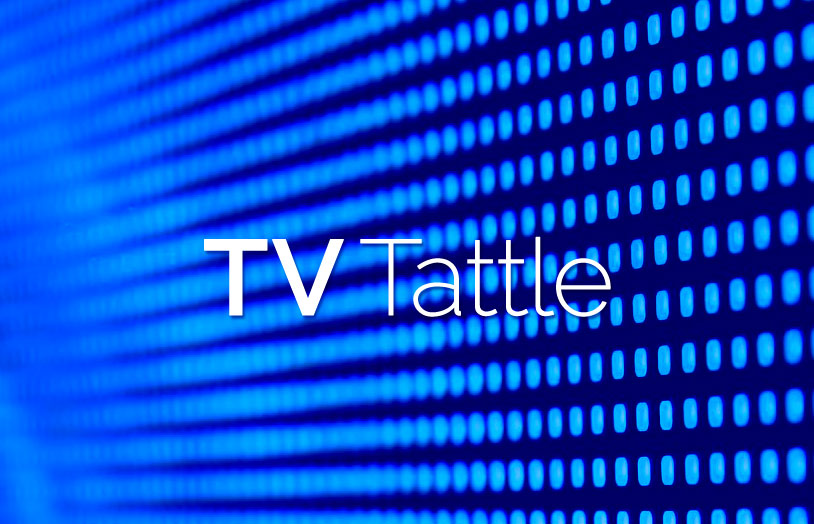 Netflix and Amazon shows releasing a full season at a time "are more than simply TV series as we've known them," says James Poniewozik. "They're becoming a distinct genre all their own, whose conventions and aesthetics we're just starting to figure out." He adds: "Traditional television—what the jargonmeisters now call 'linear TV'—assumes that your time is scarce and it has you for a few precious hours before bed. The streaming services assume they own your free time, whenever it comes—travel, holidays, weekends—to fill with five- and 10-hour entertainments."
HBO, Dwayne Johnson and Mark Wahlberg are being sued by two writers who say they came up with the idea for a football version of Entourage—and Wahlberg and another Ballers producer were on board to produce it.
Could the Jan. 18 event become the latest spinoff in the MasterChef franchise? PLUS: Judge Graham Elliot is leaving the MasterChef franchise.
In her book Why Not Me?, Kaling wrote fake TV tropes. One of the tropes—Neurotic Sensitive Guy Is Super Unhappy—is a dead-on description of Ansari's Netflix comedy, right down to the bouncy house.
In a joint Q&A with Fey on hosting this week's show, Poehler recalls writing a sketch for Parks and Rec co-star Chris Pratt, which was rejected. PLUS: Fey and Poehler's 25 greatest moments.
Chicago Fire vet Teri Reeves will battle Oz's Wicked Witch.
Megalyn Echikunwoke, who played the animated Vixen on the CW Seed series of the same name, will play her in the flesh on Arrow.
But with Trump's campaign clamping down on that hashtag, #JensenForFirstLady and #JaredForVicePresident have also popped up. PLUS: Grandpa Trump is actually reading Jimmy Kimmel's Trump children's book to his grandchildren.
The NBC Football Night in America host is developing The Hit Show, a comedy that would combine a young YouTube star with a seasoned co-anchor behind the same sports desk.
The Washington Post has mashed up Star Wars with The Civil War. PLUS: Here are the best TV tributes to Star Wars.
The legendary "Pilot Whisperer," famous for directing everything from Cheers (which he co-created) to Taxi to Laverne & Shirley to Will & Grace and the Friends pilot, is marking his 1,000th episode directing with the NBC sitcom Crowded.
The Real Housewives of New Jersey star plans to get Starbucks after she ends her 15-month prison stint on Dec. 23.
Presenting The X-Files by the numbers.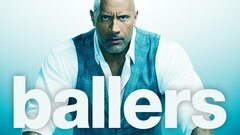 Ballers
where to stream