ABC Family Finds its Young Nicki Minaj — Picked by Nicki Herself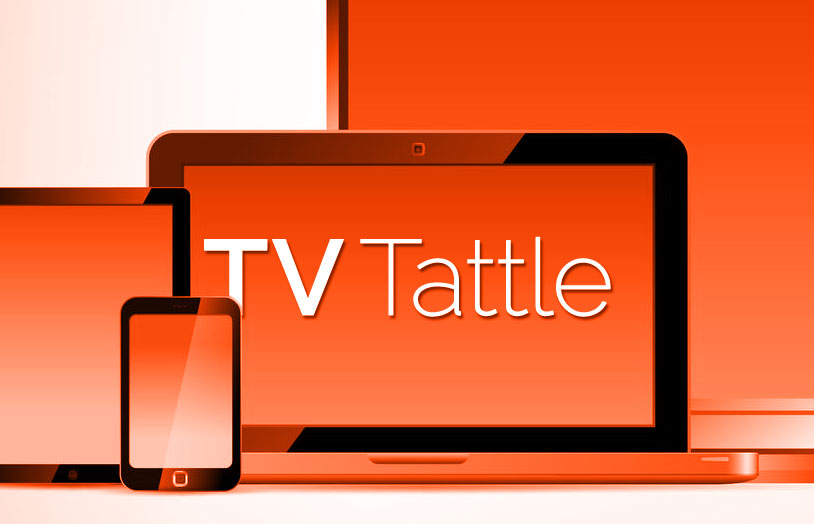 Fruitvale Station and Get Hard alum Ariana Neal will take on the title role in Nicki, inspired by the rap star's early life. Selita Ebanks will play her mom, while Whoopi Goldberg will guest as their neighbor. "I've literally hand picked the main characters of my scripted series Nicki," Minaj wrote on Instagram.
Chris Harrison will host Bachelor Live following each new episode of The Bachelor, starting next month. Bachelor Live follows the success of Bachelor in Paradise talk show After Paradise.
"Maybe it wasn't tone or even customarily low ratings that did the show in," Hank Stuever says of the Joel McHale-hosted clip show. "It might have been the unthinkable: It has become impossible for The Soup to keep up. No longer can a reality-show outrage or talk-show gaffe wait a week for its proper drubbing. In the highly competitive market of online clicks, such moments can barely wait a half-hour before they turn into old news and tired jokes. Each of us carries around in our pockets a machine that can clip videos and create GIFs, allowing users to provide their own snarky asides and disseminate them to our followers." PLUS: The Soup: An appreciation; From Aisha Tyler to Hal Sparks: Talk Soup alums discuss the show's legacy; watch a farewell montage; and, where are The Soup alums now?
The Parks and Rec alum was one of the stars of the 2010 J.J. Abrams-created NBC drama Undercovers.
"Location sometimes becomes a character," says Michael Horse in the new teaser.
Notaro's dark comedy One Mississippi (from producers Louis CK and Diablo Cody) will join Terry O'Quinn's Patriot. Also added to the list: Highston starring Mary Lynn Rajskub and Chris Parnell, Good Girls Revolt and Z starring Christina Ricci.
Recent internet rumors claimed that Perry and Cox took their on-screen Friends relationship off-screen.
Watch the Netflix series featured in a horror film trailer.
You can now watch the debut episode of the true-crime series that premieres today.
Patridge's Instagram announcement was an ad paid for by Clearblue pregnancy test kit.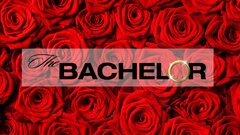 Powered by