Charles Barkley Goes on an Anti-CNN Rant During TNT's NBA Coverage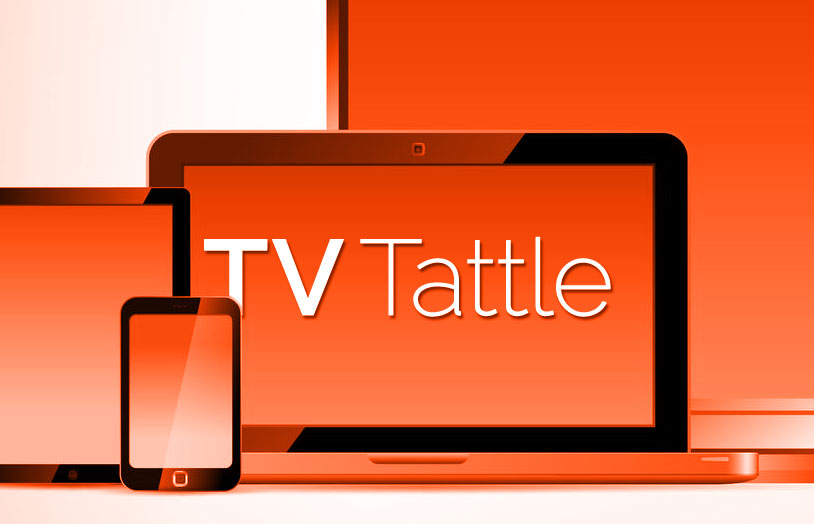 "To be honest with you, CNN has done an awful job this election. An awful job," Barkley said when prompted to discuss his sibling network's Republican debate on Tuesday. "I love CNN because they're part of our company, but they've been kissing butt, chasing ratings. They follow every single soundbite to just get ratings for these debates. And it's sad and frustrating that our company has sold their soul for ratings."
Nearly 13 million tuned in for the Dolly Parton biopic, the biggest audience for an original movie on network TV since 2012.
Two months after abruptly canceling on Kimmel while he was in Brooklyn, Trump will visit the late-night host on Wednesday, the day after the next Republican presidential debate.
Dreyfuss and Blythe Danner star in the two-night minisieries, the first of two Madoff projects (the other starring Robert De Niro as Madoff on HBO).
As Bee tells Seth Meyers, her Full Frontal hotline will troll the trolls.
The Today weatherman will be celebrated with a special sendoff on Tuesday.
"I have to say Seth, I no longer think he's funny," Clinton said on Late Night. Meyers responded: "I will say I started feeling that way."
Jason Alexander stars in this story of BB8.
The 10-episode docuseries about a man wrongly convicted of rape who served 18 years in prison will be released next Friday.
Jim Bob and Michelle Duggar barely appear in the trailer for the special Jill & Jessa: Counting On.
Exec producer Michael Peterson says they originally considered last night's plot for earlier in the season. PLUS: TJ Thyne on the cliffhanger.
Silverman also fed the front guy some greasy potato latkes and coffee.
Bieber crashed The Late Late Show, delivering James Corden's monologue last night. PLUS: Corden and Chris Hardwick sing the Star Wars song.
Watch what happened when Colbert didn't believe Willis does his own stunts.