WATCH: Todd Makes a Risky Bet on the New Season of 'Gold Rush'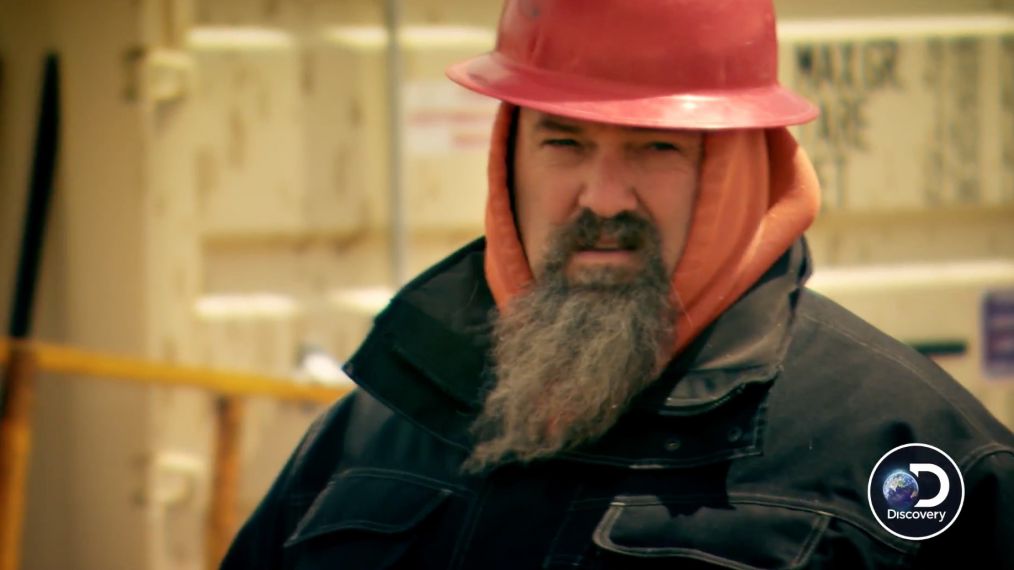 There is a lot on the line, including money and pride, when Todd Hoffman and his crew return for the eighth season of Gold Rush on Discovery Channel.
Ahead of the new Gold Rush season, Todd and his rival, Parker Schnabel, make a potentially costly bet: Todd will reach his 5,000-ounce goal or he'll owe Parker 100 ounces of gold. Just how much is 100 ounces of gold worth? A whopping $100,000. That doesn't deter Todd, though, who's brought on his 18-year-old son, Hunter, and his father, Jack, to help. And for the first time in the series, the mine boss will run three plants this season, including Big Red.
After last year's disastrous Gold Rush season of missed goals, an in-fighting crew and overall disappointment, will Todd and the crew be able to bring home the gold in Colorado?
Watch Todd break the news to the guys in the exclusive clip below:
Gold Rush, Season 8 Premiere, Friday, Oct. 13, 9/8c, Discovery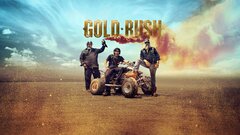 Powered by