Broadcast TV Is a Big Loser in Golden Globes nominations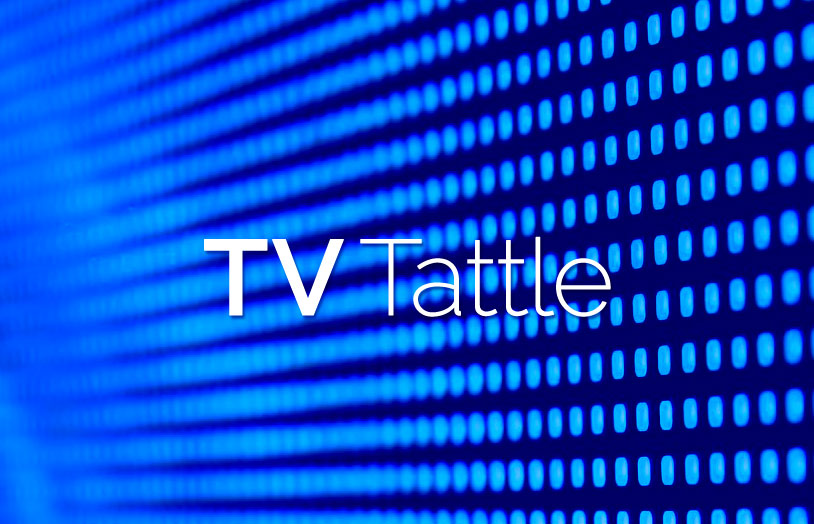 Empire was the only network show nominated this morning in either the Comedy or Drama Series categories, while shows on streaming services took up five nominations total in both categories. That meant the snubbing of critically acclaimed network shows like Black-ish and The Good Wife. PLUS: Streaming is king among this year's nominations, here are 47 of the most egregious snubs, how Lady Gaga screamed in reaction to her first Globes nomination, Netflix is No. 1 with the most nominations, Crazy Ex-Girlfriend's Rachel Bloom considers her nomination a victory, check out more nominee reactions, nearly all the best drama nominees premiered within the past two years and are not prestige dramas, and the Globes nominations prove that TV comedy is ruled by the Internet.
America Ferrera was up on stage at this morning's Globes nomination announcement, but the Globes' Twitter kept calling her @HereisGina. The Hollywood Foreign Press Association later apologized, calling the mistake "an unfortunate error."
The Netflix comedy has yet to premiere its second season, but it's been given an "unofficial green light" for Season 3, according to Deadline.
Check out their rap video "Go to College."
Nathan Fielder wraps his third season tonight with an extended episode.
Lin-Manuel Miranda presented a category on last night's episode from the stage of his hit Broadway musical.
The Comedy Central series saved its smartest episode to end its smartest season.
The former NBC, ABC, CBS and Fox NFL analyst, who's now 79, is "expected to fully recover," says NFL commissioner Roger Goodell.
Watch one of their sketches from Fox's Taraji and Terrence's White Hot Holidays special.
"Who is the best in the movie Elf?"
Conan also took shots at Empire and NCIS in his "What Conan's Watching" segment.
Last night's Michelle Dockery, Hugh Bonneville and Allen Leech reading seemed like sabotage.
"I think it will cap off, in grand fashion, what most fans will regard as one of—if not THE greatest season of Survivor," says Probst.
The SNL alums also cracked each other up filming network promos.
Watch as Hemsworth and Kyle Mooney skateboard through the halls of 30 Rock. PLUS: Leslie Jones speaks Australian.