'South Park' has Revitalized Itself by Perfectly Capturing Our Era of Outrage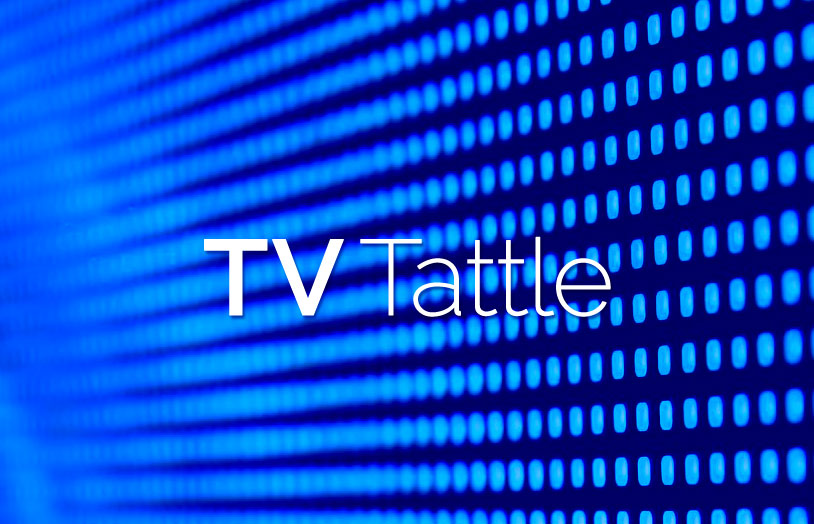 "Where past South Park satires once looked at single issues," says James Poniewozik, "this season is sketching something like a grand — if messy — unified theory of anger, inequality and disillusionment in 2015 America." He adds: "By shifting toward serial stories, (Trey) Parker and (Matt) Stone have been able to make more complex arguments this season: acknowledging, for instance, that sometimes outrage culture has a basis in actual outrages."
Melissa is the spitting image of her mom in the film Joy.
Quantity appears to be overtaking quality at Netflix, when less should be more.
Schwimmer says of his role on American Crime Story: The People v. O.J. Simpson: "(We) had one conversation, but it was over two hours. I was interested in who Robert was as a husband and a father, any little inkling that she could give me about his private life."
He'll reunite with the producers of Hercules: The Legendary Journeys, including Sam Raimi, on the proposed Army vet drama.
It's not just Colbert's Late Show celebrity interviews — he's even having trouble interviewing politicians, which is supposed to be his bread and butter. It's particularly frustrating, says Justin Peters, because Colbert seems better equipped to do great interviews than other talk show hosts. "Right now," adds Peters, "Colbert seems visibly stuck between the smart, intellectually curious person he seems to be in real life and the idea of a 'Late Night Talk Show Host,' who puts everyone on his couch and in the audience at ease—in other words, between Stephen Colbert and the new 'Colbert'—who is also a character, a creation of the Network TV Machine." PLUS: Colbert has the best late-night show because he didn't ditch everything from The Colbert Report, and how Colbert's ratings stand today on his three-month anniversary.
Leslie Jones tells him he's not her favorite Avenger.
It was unusual to have Stewart back so soon after leaving The Daily Show desk, especially when he could've taken his 9/11 first responder cause to other media outlets.
The supernatural horror series is based on the Joe Hill bestselling novel.
ABC producers wisely imported Mary Berry, but what about the American additions?
The cult family drama from Jason Katims debuts March 30. It'll also star Hugh Dance, Michelle Monaghan and Rockmund Dunbar.
Winter is coming for the Blackstock family.
The veteran of Revenge of the Nerds, Lizzie McGuire and, most recently, TBS' King of the Nerds is splitting from his wife, Edith Carradine, after 25 years. In September, the Carradines appeared on ABC's Celebrity Wife Swap, swapping places with Terrell Owens' family.