Ratings Watch: Football, 'NCIS' and the Fall Finale of 'The Walking Dead' Rule the Week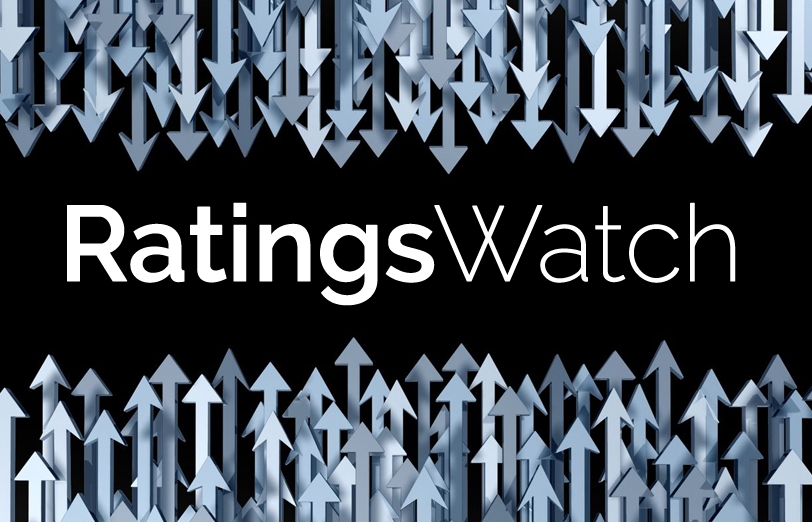 America's Thanksgiving football tradition carries on.

NBC's Thursday night game, which featured a stunning Chicago Bears win over the Green Bay Packers, was the most-watched telecast for the week ending November 29, averaging 27.9 million viewers. That's up from 2014's primetime game (Seattle vs. San Francisco).
Earlier in the day, CBS' coverage of Carolina vs. Dallas averaged 32.6 million viewers.
The fall finale of The Walking Dead averaged 18.3 million viewers — adding 4.3 million more people via DVR and VOD, making it the show with this week's biggest time-shifting lift. (That was down 1 million viewers from last year's fall finale on Nov. 30, 2014, which averaged 19.3 million). The show also posted a 9.3 rating among adults 18-49 in the Live + 3 measurement, down 8% from last year's fall finale.
Meanwhile, the Nov. 27 fourth season premiere of Unforgettable–its first on A&E, after three years on CBS–went unnoticed by most viewers. The show, which aired back-to-back episodes the night after Thanksgiving, averaged 1.1 million viewers after three days' worth of DVR and VOD usage.
Here are the top 25 shows (including Live+3 DVR and VOD data) for the week of November 23 to November 29.
RANK

SHOW & NETWORK

LIVE+3
DAYS
DVR/VOD

WATCHED
LIVE/
SAME
DAY

1

NFL Thursday Night Special: Chicago vs. Green Bay NBC

27.9

27.8

2

Sunday Night Football: New England vs. Denver NBC

25.3

25.2

3

NCIS CBS

19.4

16.2

4

The Walking Dead AMC

18.3

14.0

5

Dancing with the Stars ABC

15.0

13.5

6

60 Minutes CBS


14.7

14.3

7

Dancing with the Stars ABC


14.6

13.3

8

Monday Night Football: Buffalo vs. New England ABC

14.3

14.3

9

NCIS: New Orleans CBS

14.2

11.9

10

Empire Fox

13.1

9.2

11

The Big Bang Theory CBS

12.8

12.0

12

Football Night in America NBC

12.7

12.6

13

Madam Secretary CBS

The Voice (Monday) NBC

12.0

12.0

10.0

10.3

15

Scorpion CBS

11.5

9.0

16

The Voice (Tuesday) NBC

11.1

10.0

17

Blindspot NBC

10.7

9.0

18

The Good Wife CBS

10.3

7.9

19

Chicago Fire NBC

10.2

7.3

20

NCIS: Los Angeles CBS

10.1

7.8

21

Survivor CBS

Chicago Med NBC

9.8

9.8

8.1

7.6

23

Code Black CBS

9.5

7.4

24

Castle CBS

Supergirl CBS

9.0

9.0

6.7

7.2
Total viewers; in millions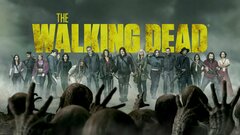 Powered by