Lacey Chabert Faces Her Own Mean Girl: Mariah Carey in 'A Christmas Melody'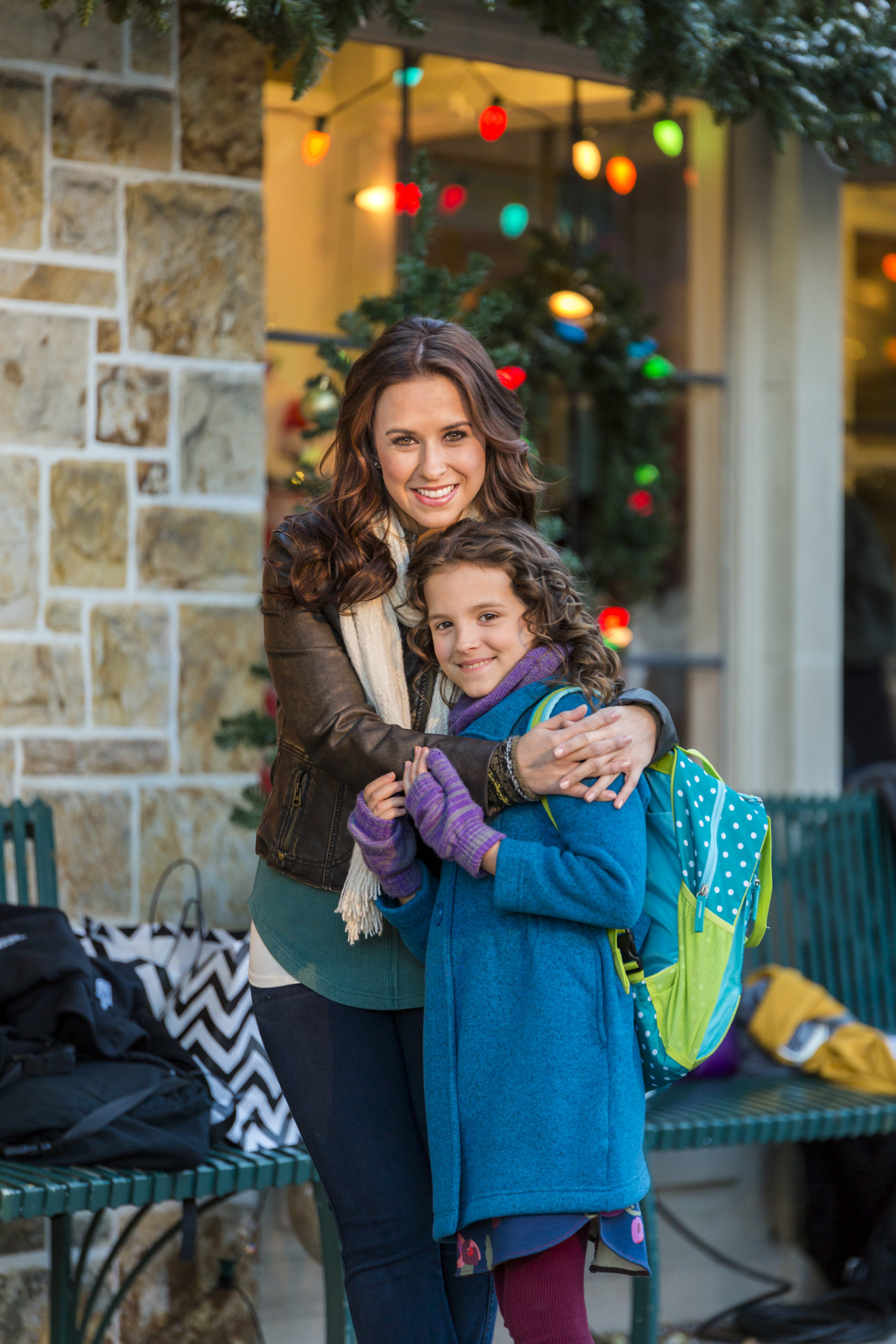 Lacey Chabert, your lumps of coal have arrived! In Hallmark's new movie A Christmas Melody, the Mean Girls and Party of Five alum takes on the role of Kristin, a divorced single mom forced to shutter her L.A. boutique and return, designer tail between her legs, to her small Ohio hometown. Making matters worse: Her former high school rival, Melissa—played by pop superstar Mariah Carey, who also directs—is now the queen bee of the PTA and frostier than ever. Will Kristin manage to find the holiday spirit…perhaps with help from her aunt Sarah (Kathy Najimy) and hot local music teacher Danny (Brennan Elliott)? Chabert sings the movie's praises.
RELATED: 18 New TV Movies to Put You in the Holiday Spirit
Kristin's going through a hard time. Can she turn her luck around?
Of course! This is a Hallmark movie—by the end, everything will be beautiful. It's about starting over and learning to find your way again.
How'd it feel to find out that you'd be working with Mariah?
I got the part on my birthday, and I was like, "best present ever!" Then, to top it off, Mariah called and left me a voicemail. It was the sweetest message, and she sang me "Happy Birthday." I've listened to it 1,000 times and played it for everybody I know.
Was it intimidating going toe to toe with her on camera?
We shot the movie in Ohio, and when we first got to Cincinnati, Brennan and I went to have dinner with her and the producers. I was so nervous on the car ride over that I touched up my makeup, like, 17 times—because I'm a legit fan. But she's so nice and warm. When I was shooting scenes with her, I didn't forget that she's Mariah Carey, but I was at ease.
Your Mean Girls alter ego, Gretchen, famously bragged about her dad being the inventor of Toaster Strudel. How often do fans mention that?
A day never passes. But I'm always surprised by what people bring up. Last week, a guy in his thirties told me how much he loved me on [Nickelodeon animated series] The Wild Thornberrys. I was like, "How do you even know about that?"
A Christmas Melody, Saturday, Dec. 19, 8/7c, Hallmark Channel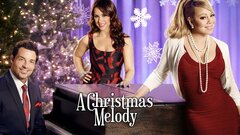 Powered by