'Survivor' Winner Richard Hatch is Competing on 'The Biggest Loser' The 54-year-old Hatch, who was crowned the very first Survivor champion in 2000, says: "I don't give a crap about how people feel about how I look. But personally, I know that I'm fat." PLUS: Hatch's Biggest Loser teammate is an alum from The Voice.
Stallone will serve as a producer, but it's unclear if he'll actually appear on Rambo: New Blood, which will focus on the strained relationship between Rambo and his son J.R.
Plaza will guest on the CBS drama's midseason premiere in January as a gun-carrying character named Cat Adams.
Ellerbee will say goodbye on Dec. 15 with a one-hour retrospective of her work.
Sunday's episode was down 5% from last year's record-breaking midseason finale.
The futuristic series is using Ruelle's Until We Go Down as its theme song.
The Amazon Prime series starring Gael Garcia Bernal debuts its entire 10-episode second season on Dec. 30.
"I did feel it was moving toward an all or nothing situation," says last night's casualty. PLUS: Exec producer Bruno Heller says "there was a lot of debate" over last night's episode.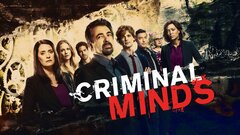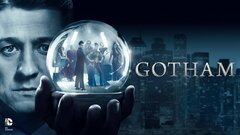 Gotham
where to stream