First Look: 'Second Chance' Key Art Touts Jimmy's Unusual Rebirth (PHOTOS and VIDEO)
What would you do with another chance to get things right? Fox is posing that question with its new series Second Chance.
Jimmy Pritchard (guest star Philip Baker Hall), 75, has made a lot of mistakes in his life. Not only did he alienate his family, but he was forced to resign from the Sheriff's office due to his misconduct. When Jimmy is killed during a botched robbery, he's brought back to life—in a much younger body (played by Rob Kazinsky), thanks to brilliant (and codependent) twins Mary (Dilshad Vadsaria) and Otto (Adhir Kalyan).
The duo are well-known for their social media empire, but they have their own very personal reason to keep Jimmy around. And now it's up to Jimmy to figure out what to do with his second chance at life.
Above, see a new cast shot for the series, which includes Kazinsky, Vadsaria, Kalyan, as well as fellow series regulars Tim DeKay, Vanessa Lengies, and Ciara Bravo.
Meanwhile, in Fox's key art for Second Chance, the network highlights a variation of the transformation Jimmy goes through.
Take a look:
And check out an exclusive look at an extended trailer for the series:
Second Chance (the show formerly known as Lookinglass and The Frankenstein Code) premieres Wednesday, Jan. 13 at 9/8c on Fox.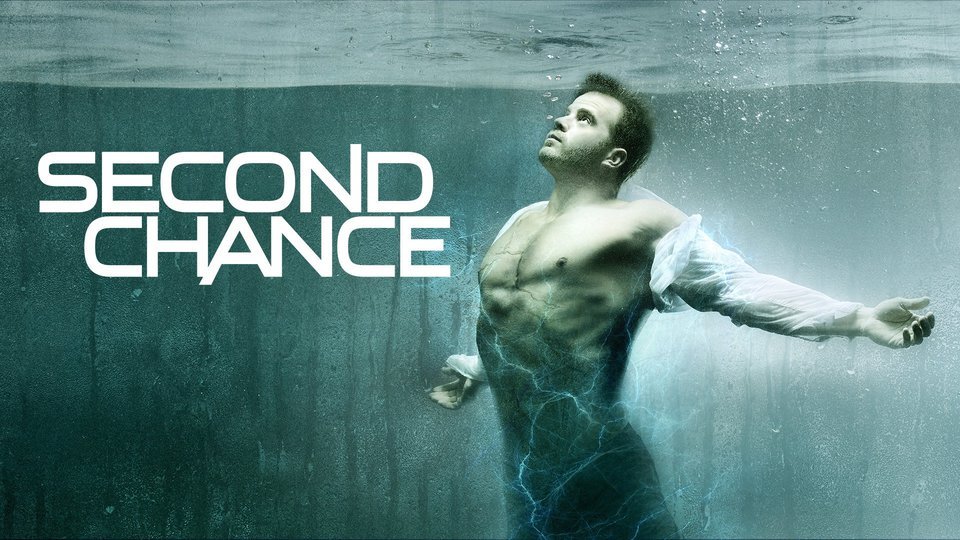 Powered by