Ventriloquist Paul Zerdin (and His Puppet Sam) on What It Takes to Win 'America's Got Talent' (VIDEO)
https://player.waywire.com/?id=FBTT9D3RRXYJXQX4
Ventriloquist Paul Zerdin, the latest America's Got Talent Season 10 winner, stopped by with one of his puppets, Sam, to entertain us.
When asked to give advice to those interested in auditioning for the reality competition series, Zerdin shared, "If you're going to do comedy, make sure it's funny. You've to make an impact, so you want to do some strong material straightaway to get people to notice you."
Zerdin also recalled what happened the day after winning AGT: running into comic legend Jerry Seinfeld. Thinking back, Zerdin said, "I had just met one of my heroes, had a photograph with him, and then some woman on the street came up to me and wanted a photograph with me. So that was a very memorable moment."
Watch the video above to hear Zerdin chat about life after AGT and to hear Sam reveal his celebrity crush.
America's Got Talent is currently running auditions for Season 11, which airs in 2016 on NBC.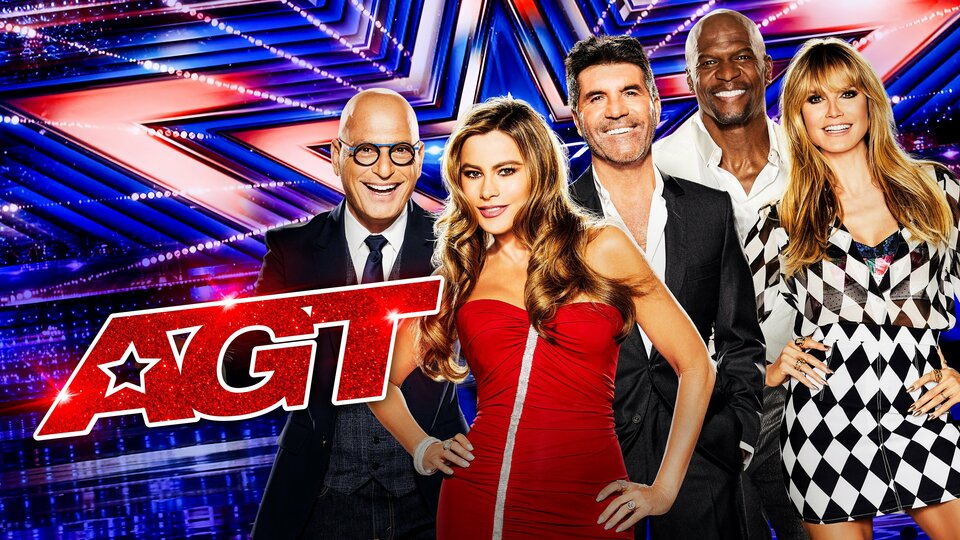 Powered by