'Blindspot' Season 3 Premiere Will Wrap Up Season 2's Cliffhangers, Then Reset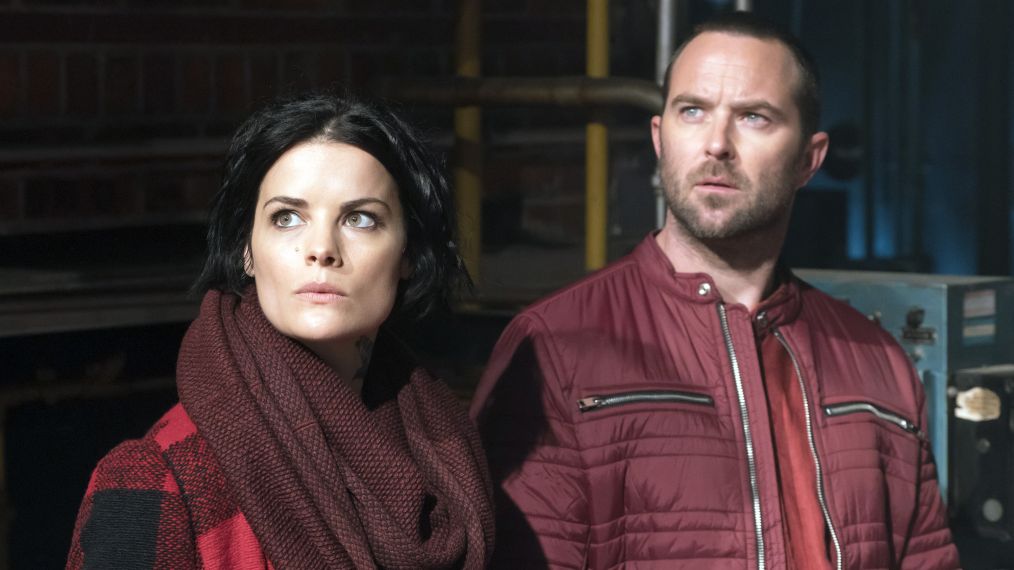 Why the heck is tattooed FBI consultant Jane (Jaimie Alexander) climbing mountains with monks? And wait—she and special agent Weller (Sullivan Stapleton) were married? The thrilling drama's insane finale last May jumped ahead two years and raised tons of questions. Now, in the Season 3 premiere, "we're going to clear up basically all the cliffhangers in the first 10 minutes," executive producer Martin Gero promises.
See Also
Shields' character affects Hargitay's Olivia Benson in a major way.
Then they'll hit the reset button. "A new story will begin," Gero says. "It will involve all the characters, but in a new and exciting context." Jane's fresh ink, previewed at the end of last year, drives the drama. Gero says her new bioluminescent body art ties in to cases of the week, as well as mysteries involving her assorted colleagues, including Patterson (Ashley Johnson), Zapata (Audrey Esparza) and Reade (Rob Brown). "The two-year gap," Gero explains, "allowed them to live their lives, make mistakes and harbor secrets."
While you're on the edge of your seat, expect to laugh out loud too. "The tone is a lot more fun this year," Gero says. "There's humor folded into the high-stakes life-and- death nature of the show."
Check out this first look at Blindspot Season 3:

Blindspot, Season Premiere, Friday, Oct. 27, 8/7c, NBC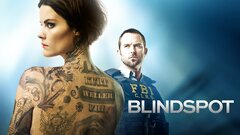 Powered by