'All-American Makers' Attempts to Drift With an Adult-Sized Electric Trike (VIDEO)
https://player.waywire.com/?id=NB98571KGYRNJZTY
Last week All-American Makers took bionic boots for a test run. This week's episode sees inventor Matt Jackson trying to impress the Makers crew, Book Drumm and Brain Roe, with his Verrado Electric Drift Trike. It's an electric-powered adult tricycle used for drifting.
While the extreme sport of drafting is usually not practiced on flat surfaces, Jackson plans to change that with his trike, which will make it easier for first-time drifters with no experience.
Watch this exclusive clip, where Brian takes the tricycle for a spin and tries out drifting—for the first time. Will he succeed?
All-American Makers airs Wednesdays at 10/9c on Science Channel.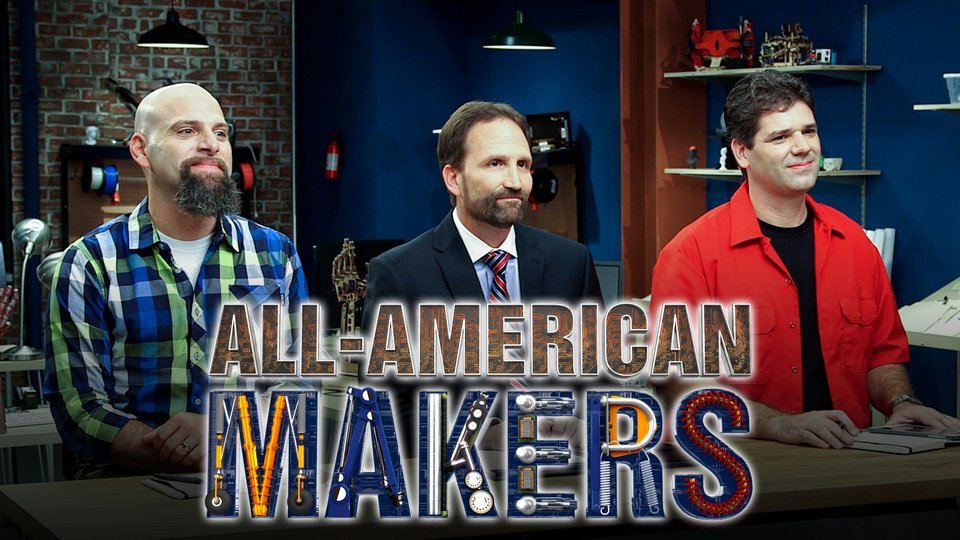 Powered by