Syfy Greenlights Two Seasons of Horror Series 'Channel Zero'
Syfy wants you to turn your dial to Channel Zero.
On Wednesday, the cable network announced it greenlit two seasons of a new limited series that will be of the anthology nature. From executive producers Nick Antosca (Hannibal, Friday the 13th, Teen Wolf) and Max Landis (Chronicle, American Ultra), the show's two seasons will each air six hour-long episodes in fall 2016 and 2017 as part of SyFy's annual "31 Days of Halloween" scheduling.
RELATED: When You Can Expect to See Syfy's Hunters
Per the network, the first season, Channel Zero: Candle Cove, will follow "one man's obsessive recollections of a mysterious children's television program from the 1980s— and his ever-growing suspicions about the role it might have played in a series of nightmarish and deadly events from his childhood." Cove is based on a story written by Kris Straub that gained popularity on the internet, and Antosca wrote the pilot.
The second season's title and concept have not yet been announced.
Antosca and Landis said in a joint statement, "As lifelong fans of experimental horror and science fiction, from The Twilight Zone to Tales from the Crypt, we are overjoyed to have the opportunity to offer exposure to a new generation of creators. Channel Zero is a great opportunity to explore new frontiers in the genre, in a way that allows us to really dig in and get weird."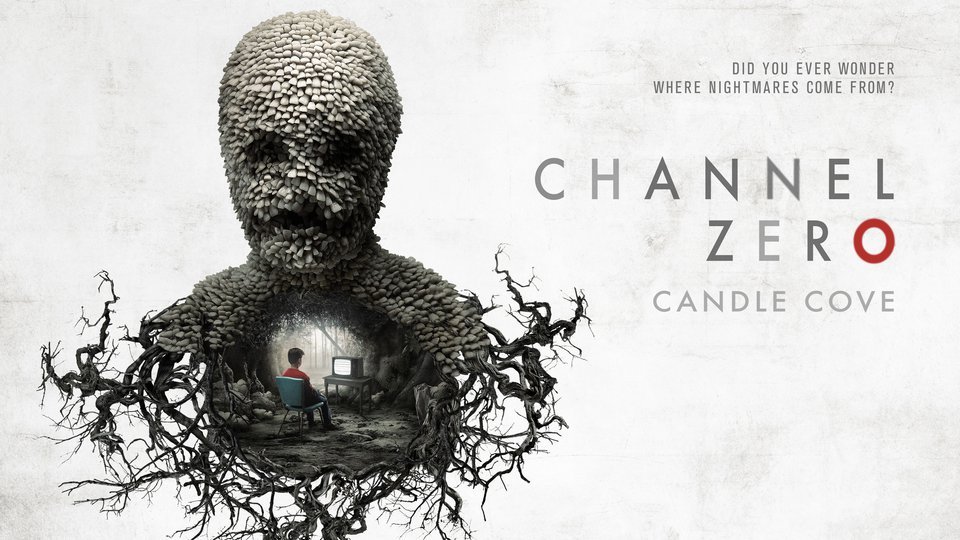 Powered by