Why Terrorism-Themed episodes Shouldn't Have Been Pulled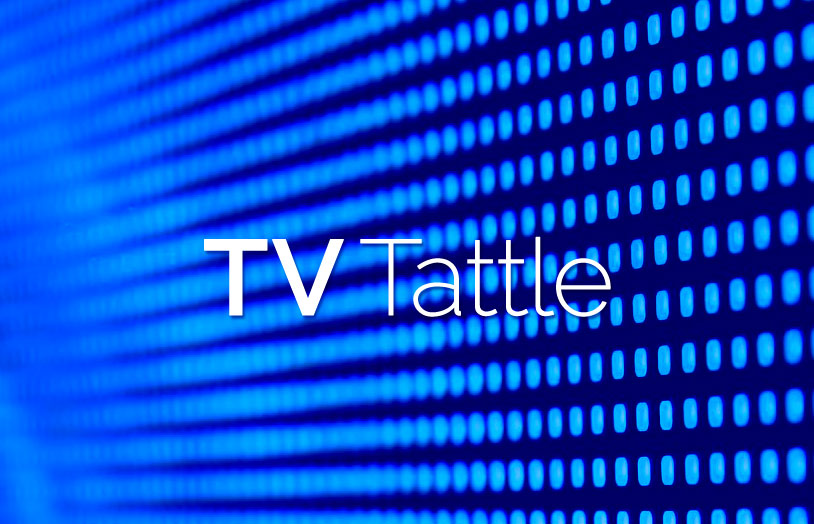 Terrorism-themed dramas Quantico and Homeland aired new episodes Sunday night in the wake of the Paris attacks without a hitch, with disclaimers, yet CBS and TNT pulled terrorist-themed episodes of NCIS: L.A. and Supergirl. "I don't blame networks for pulling unfortunately timed episodes out of sensitivity," says James Poniewozik. He adds: "It was a decent concession in response to a terrible situation. That's one way of looking at it. But here's another: The week after a barbaric attack, for which repressive, misogynist fundamentalists claimed responsibility, CBS ran a story about a superpowered woman who holds down a career, makes her own decisions and fights on behalf of justice. That may not be a perfect response. But it's a damned good one."
Saturday Night Live also announced that Chris Hemsworth will host his second episode of 2015 in December, after hosting in March. Gosling will be joined on Dec. 5 by musical guest Leon Bridges. Hemsworth will be with musical guest Chance the Rapper. And the Dec. 19 holiday episode will feature Fey, Poehler and musical guest Bruce Springsteen.
Thanks to its Walking Dead lead-in, the AMC martial arts drama had one of the best fall debuts, broadcast or cable.
The Mom star's first guest on her Anna Faris is Unqualified podcast is her TV mom Allison Janney.
Boone took to Instagram to announce the news that she and her boyfriend are expecting. No word yet on if the pregnancy will affect filming of the NBC drama.