Netflix Explores a New 'Frontier' With Jason Momoa of 'Game of Thrones'
Westward, ho!
Netflix announced today that they're producing the six-episode period western, Frontier, about the North American fur trade business in the late 18th century. You know, when getting sprayed with paint by PETA was the least of those guys worries beyond freezing to death, angry Native American tribes and their own brutality (hatchet match, anyone?).
Former Game of Thrones star Jason Momoa (Khal Drogo), who was also on the SundanceTV show The Red Road, is attached to star with director Brad Payten (San Andreas) at the helm for all six installments due out in 2016.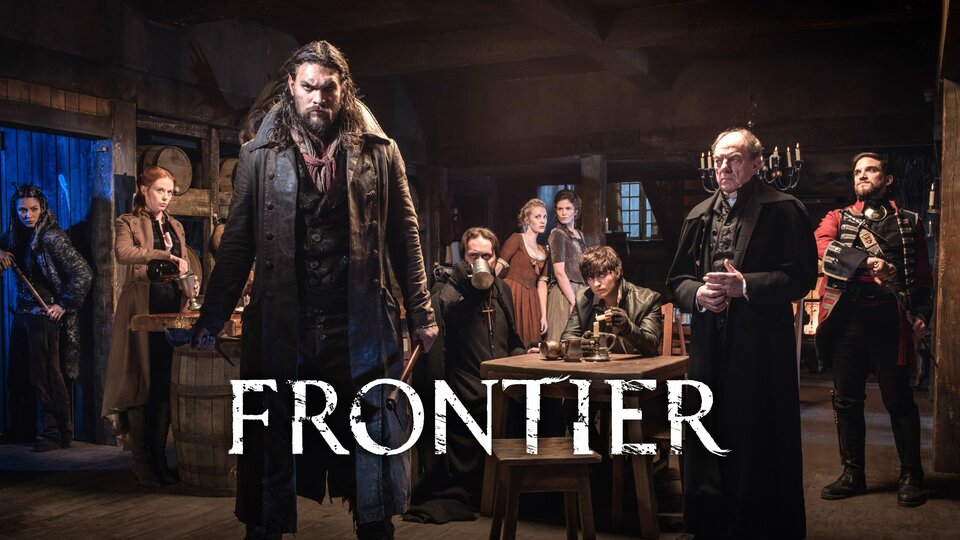 Powered by