'Family Guy' Recreates 'The Cosby Show' Intro 'Knowing What We Know Now'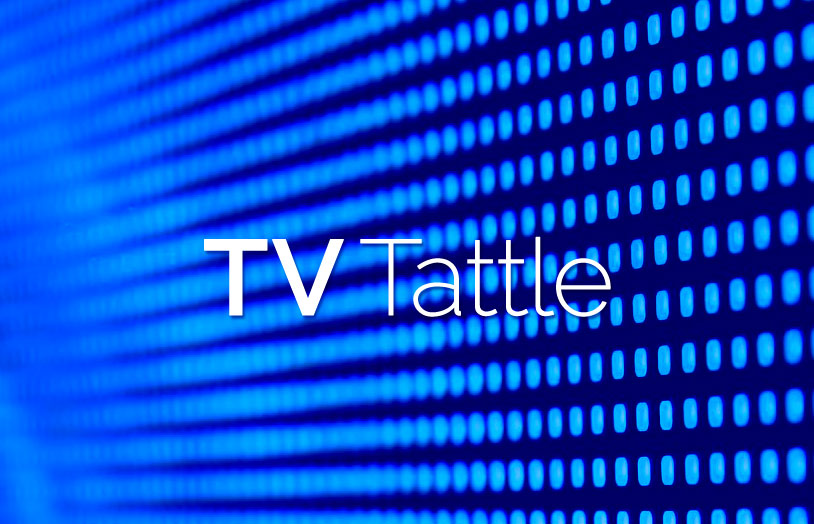 Sunday's episode reimagined Cliff Huxtable in wake of the Cosby sex scandal.
The 50-year-old former Two and a Half Men star is scheduled to sit down live with Matt Lauer on Tuesday morning. UPDATE: TMZ reports Sheen will disclose that he's HIV positive.
The cable network said in a statement: "As a result of the recent tragic events in Paris, tonight's originally scheduled episode of Legends has been postponed. Our thoughts and condolences are with the victims and their families."
Season 2 of the AMC drama kicks off on Feb. 14. "Jimmy McGill's journey takes surprising, left-handed turns in season two of Better Call Saul," says co-creator Peter Gould. "He goes to places we'd never, ever expected."
The six-episode drama set amid the 18th century fur trade is from San Andreas director Brad Peyton. It was originally commissioned by Discovery Canada.
Reedus confirms whether or not that was Glenn's voice on last night's episode.
"I feel like she's going to try and keep distance and keep far away from me and get me frustrated to a point I'll make a mistake and she'll try to kick me in the head," Rousey said during an October Tonight Show appearance. "But it's not going to go like that. Not the way that she wants."
Harvey Levin is producing South of Wilshire, which will be set in a soul food restaurant in L.A.'s Crenshaw district. The game show, which will be tested on Fox stations in L.A. and NYC, will feature contestants guessing for clues about celebrities.
The British singer felt the need to respond on Sunday to accusations she lip-synced during her performance with Disclosure: "wow – the fact that some people thought i was lip syncing on snl is an awesome compliment! goes without saying i have never/will never haha."
Picante, from Helms and Upright Citizens Brigade alum Lindy Gomez, revolves around the owner of a food manufacturing and distribution plant who employs his entire Mexican-American family.