'Madam Secretary' This Week Predicted the Drone Killing of 'Jihadi John'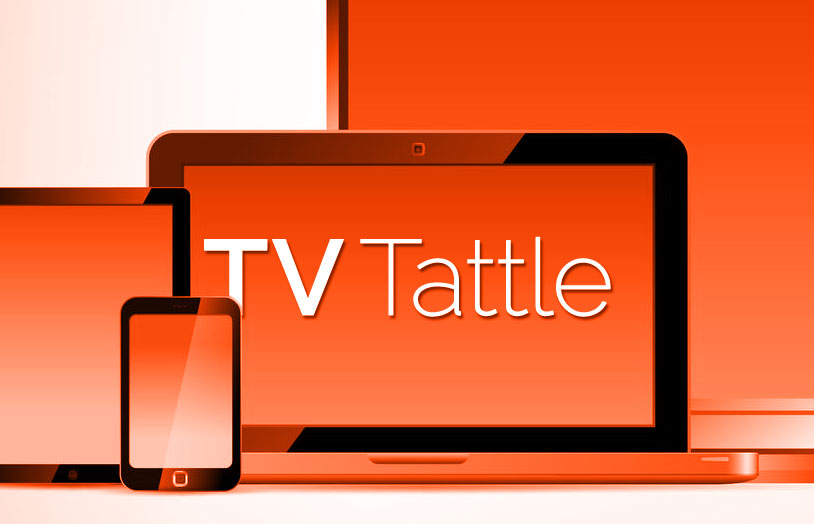 Just five days ago, the CBS drama showed the droning of an Internet-famous ISIS executioner named "Jihadi Judd." Sunday's episode was inspired of ISIS executioner "Jihadi John," who was reported killed this morning.
The Paris-based France 24 is offering a live stream in English.
Networks want to have their logos featured more prominently, or featured at all, so they won't be confused with being Netflix shows.
The former New York governor plans to submit a request to NBC stations asking for the same 12 minutes and five seconds Donald Trump received on SNL.
James Corden played the clip for Benoist on The Late Late Show.
He'll guest as an Army sergeant who has something mysterious in common with Jane.
The "Color Rush" game between the Bills and Jets was unusual in that no team wore white, which wreaked havoc on colorblind fans.
Crooked will explore the bonds and corruption in the "police brotherhood of New Orleans."
It was highly likely that Turner would be allowed to star on a TV series for an HBO competitor.
He's been cast as Abbie and Jenny's MIA dad.
Ethan Hawke will step in as a last-minute replacement for Friday's Tonight Show. "I'm so sorry, @FallonTonight My body is committing violent acts against me. I owe you one," Silverman tweeted.
The FXX comedy returns on Feb. 6.
They'll be involved in a special two-part episode airing in 2016.