Aaron Sorkin Says 'The West Wing' with Donald Trump as President Wouldn't be Believable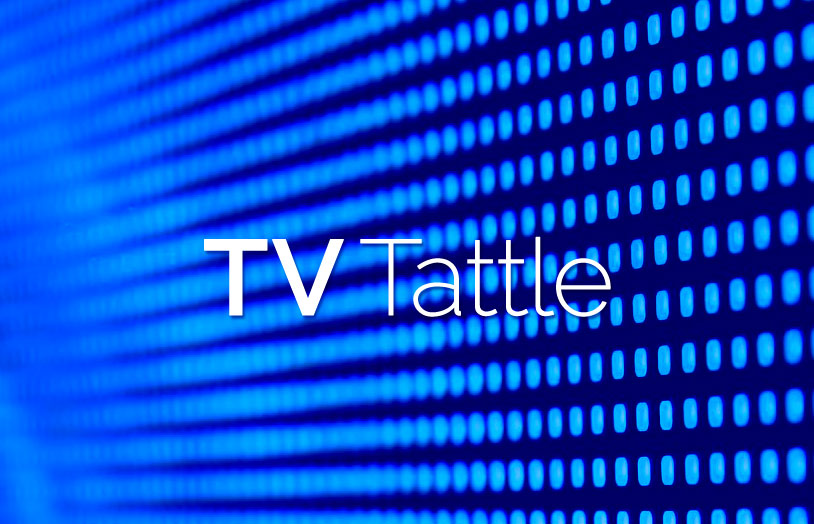 "Awful!" The West Wing creator says with a laugh. "Well, no, here's what would happen – I would create that Donald Trump-esque character, but I would have to make some adjustments to the character to make it believable. If I just did Trump as Trump, no-one would buy that as a believable character." Sorkin adds: "I think that if the characters on The West Wing were watching a TV show about the characters who are running for President right now, they'd say, 'This is insane! You can't believe this, this is a silly television show, they should get it closer to real life.'"
Gasteyer is joining the Fox live musical as Principal McGee, the role played by Eve Arden in the 1978 film.
The Shonda Rhimes drama is more than a guilty pleasure, and should be compared to the best modern cable dramas, says Alan Sepinwall. "Scandal has some soap DNA, but it has plenty of cable anti-hero DNA as well, and always has," he says.
It's Always Sunny in Philadelphia and Man Seeking Woman return Jan. 6, Zach Galifianakis' Baskets debuts Jan. 21. American Crime Story: The People v. O.J. Simpson bows Feb. 2. And The Americans, which usually premieres in January, will kick off its fourth season in March.
"As long as ABC's How to Get Away with Murder has the always riveting Viola Davis as its star, it's likely to have a pulse," says Robert Bianco. "But with just two weeks to go before the show's winter break, that heartbeat is growing increasingly faint, as a once enjoyable if nonsensical pulp mystery has turned into a slow, somber chore. The main cause of this sophomore slump has been the writers' decision to let the melodrama around Bonnie's murder of Rebecca carry on throughout the fall." PLUS: Here are the odds on who shot Annalise.
This video shows why Colbert needed all those people with balloons in Union Square. PLUS: Colbert's green room is full of sugary sweets.
The former Breaking Bad star will look back at his career in an episode airing Nov. 25.
No one watched Penn Badgley in The Slap, and no one is watching Chace Crawford and Ed Westwick on their respective new series, Blood & Oil and Wicked City.
It was SNL's biggest episode since a December 21, 2013, when Jimmy Fallon hosted with a special appearance by Justin Timberlake.
DVR numbers and streaming numbers have made TV metrics more complicated, as Willa Paskin points out: "As ratings have gone down, they have gotten increasingly esoteric, using such complicated measurements that they may as well be spells cast to conjure missing eyeballs."
Shipka reveals that there was a "Pillow Face Bobby" whose face was never shown on screen, as was the case with "Bucket Head Bobby."
Why is Eva Green's head on Patti LuPone's lap?
The hip-hop group will perform on The Tonight Show this Friday to mark the 25th anniversary release of their debut album, Peoples' Instinctive Travels And The Paths of Rhythm.
Bill Smitrovich will play an "easy, funny, kind, fatherly" therapist.
"Winter really MUST be coming!" tweeted Channel 4's Jon Snow, who once had a stare down with the other Jon Snow.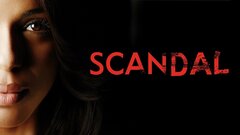 Scandal
where to stream