What's Worth Watching: 'Saints & Strangers' on National Geographic for Sunday, November 22
Saints & Strangers, Sunday-Monday, Nov. 22-23, 9/8c, National Geographic Channel
While it may not be the Thanksgiving feast you were expecting, TV takes an unusually deep dive into the historical record of the Pilgrims during this holiday week, starting with Saints & Strangers, a deluxe four-hour movie that urges us to consider the extremes these voyagers endured and the impact their settling had on the so-called New World and its native inhabitants.
"They came for fortune. We came for God," narrates future Plymouth governor William Bradford, played by Mad Men's Vincent Kartheiser with a haunted intensity very much in keeping with this handsomely produced film's grueling tone. It's one hardship and conflict after another as Saints dramatizes the deprivation and death that awaited these settlers, first on the grueling Mayflower sea voyage and later in a frigid and hostile alien culture far from their originally intended destination.
Saints takes a broader perspective than most treatments of the story, illuminating the tensions among the colonists, including non-religious profiteers including Stephen Hopkins (a robust Ray Stevenson), as well as the fierce debates among local native tribes over whether to treat these invaders as allies or enemies. In fact, the movie's most fascinating character may be the enigmatic Squanto (Kalani Queypo), a former English slave who acts as the Pilgrims' translator and survival expert, though he isn't entirely trusted by either side as uneasy truces are negotiated.
Lots to digest here as you start your preparations for what we now think of as Turkey Day. (And the film repeats in its entirety on Thursday evening, first at 7/6c and again at 11/10c.)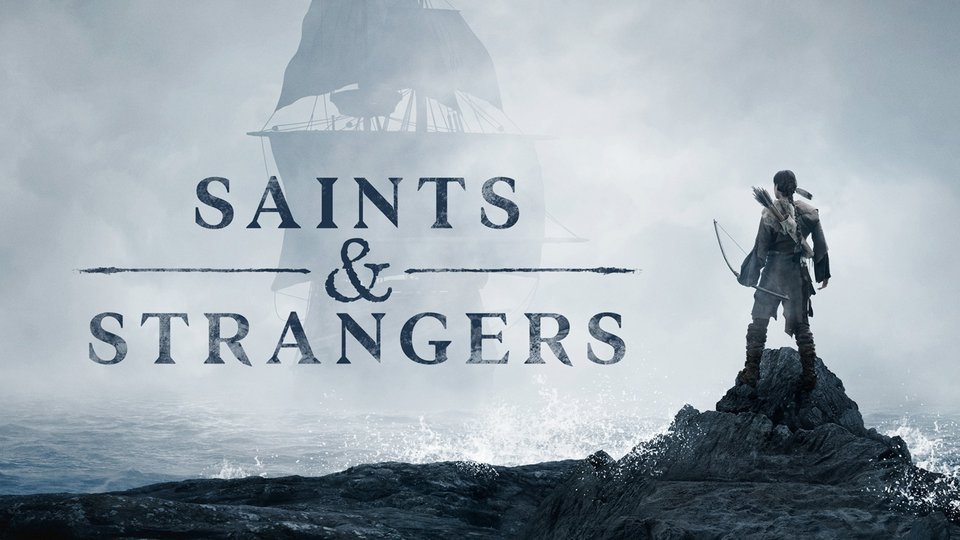 Powered by