Netflix Gets Into the True Crime Game with 'Making a Murderer'
What works for 48 Hours Mystery should work for Netflix. The streaming service announced today that it's wading into the true-crime pond on December 18 with the 10-episode docuseries Making a Murderer about convicted killer Steven Avery.
The story is pretty engrossing: Avery served nearly two decades in prison for a rape that DNA evidence later linked to another man. He became an Innocence Project poster boy and filed a multi-million dollar lawsuit against the Wisconsin county that convicted him. Then, in November 2005, barely two weeks after the state passed a bill in his name to prevent wrongful convictions, Avery was charged with killing photographer Teresa Halbach. He's now serving a life sentence for her death. According to Netflix, Making a Murderer directors Laura Ricciardi and Moira Demos reveal Avery's troubled childhood and outline the earlier case while documenting the Halbach trial in real time (at one point, they had to petition the court to avoid turning over their footage).
True crime shows, always a favorite of cat ladies around the country, got a popularity boost earlier this year when accused (but never convicted) murderer Robert Durst mumbled his guilt on the HBO docuseries The Jinx. Yet they've long held the distinction of having a high retention rate among viewers (those that tune-in at the beginning of a episode, stay watching until the credits). So plan to binge to the end.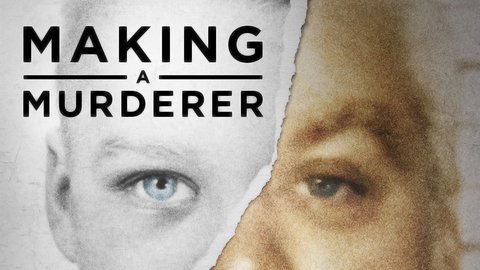 Powered by