Dallas Is Getting its Own 'Real Housewives'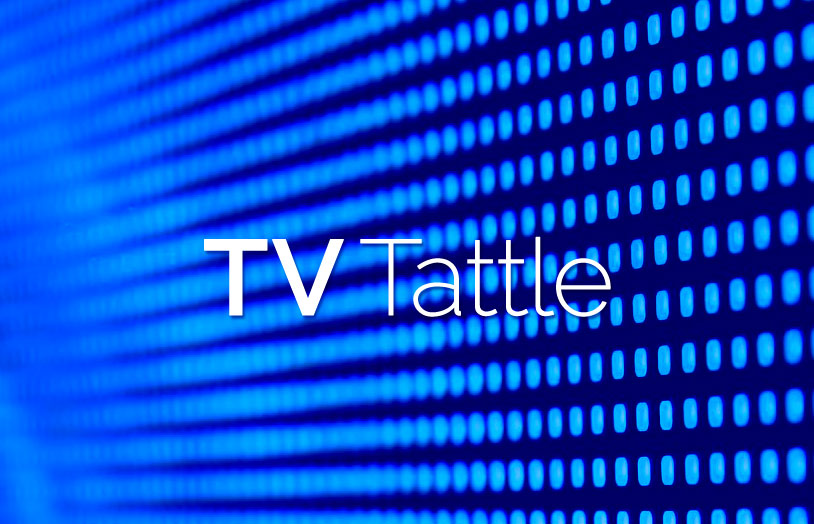 The Big D will become the latest addition to Andy Cohen's Real Housewives franchise. Bravo announced earlier this year that a Ladies of Dallas reality show was in the works, but it turns out that's really a new Real Housewives show. Bravo says of its "Lone Star Ladies": "From glamorous galas to scintillating scandals, and supersized spending habits, life in the elite tier of the Dallas social scene is hard to crack, and even harder to maintain."
"It's simply hard to imagine," says Brian Lowry, "the show's brain trust being so out of touch as to not recognize the can of worms they were opening — and not incidentally, flinging at the feet of SNL and NBC's beleaguered PR staff. And the time to debate the propriety of that would have been before Trump was booked, since dropping him afterward would have rightly looked (to Trump supporters in particular, and conservatives eager to find signs of media bias in general) like a craven act of caving in to criticism." PLUS: What if an SNL cast member heckles Trump?, and protesters plan to march Saturday from Trump Tower to 30 Rock.
The Desperate Housewives alum will play Caleb Haas' mom, "the ruling force of the Haas clan."
"It kind of hurts to hear that he doesn't think that we brought it," says finalist Ashley Nell Tipton. "Because at the end of the day we're listening to him and we're listening to the judges, so somewhere along there someone's not doing their job."
She'll play the judge on the Amazon legal drama starring Billy Bob Thornton.
Cooking with Nancy Grace debuts on HLNTV.com on Monday.
Only problem: Wood was in Hong Kong when he learned he got the correspondent job. "I got back to the States with pretty much a day-and-a-half to get my affairs in order," he says. "The only thing I have to figure out now is my damn Kia Sorrento. It's still in LA in my manager's garage."
"What people see on the campaign trail is what I saw" on the set, says Season 2's Andy Dean. "He had no teleprompters, no cues."
The Ties That Bind will premiere on Nov. 27.
Danza presented Pintauro with the Courage Award for fighting the stigma of those affected by AIDS and HIV.
Season 2 of the John Ridley anthology series will move from Thursdays to Wednesdays.
Both books will be made into hour-long pilots.
He'll play the father of the title character, Maxine Woodruff, in the 1963-set feminist comedy.
For instance, PBS this week showed Everybody Loves Raymond creator Phil Rosenthal and Larry Wilmore, creator of The Bernie Mac Show and host of The Nightly Show, eating tacos together on Rosenthal's show, I'll Have What Phil's Having.
"Enough," says Phoebe Robinson, "with the woman spending two hours — or, if it's a TV show, several seasons — having knockdown, drag-out fights, with the bad boy only to end up with him because he gives one moving speech."
That's the words Justin Theroux uses to describe his co-star, who's had a number of roles recently on True Detective and Masters of Sex.
"I'm the first person who looks like myself who has been in a love scene on primetime television," she says of this week's episode. PLUS: Empire's Season 2 soundtrack comes out Nov. 20.
The hospital comedy has proven to be a small show with a deceptively big heart. PLUS: It's a rare show about women that's as much about work as it is about love.
From Point Pleasant to Alcatraz.
On the FXX comedy, Gretchen's depression feels like a real-world problem rather than a TV problem.
The Amy Sherman-Palladino-less season has been described as an unmitigated disaster. But Season 7 wasn't completely different from Season 6. PLUS: How to convince your boyfriend to watch Gilmore Girls, and is Gilmore better than Freaks and Geeks?
The show's coloring book may confirm a popular fan theory.
The video game maker's computer-generated Skylander's Academy will feature the voices of Justin Long, Ashley Tisdale and Jonathan Banks.
Moynahan has co-authored a cookbook inspired by the CBS drama's massive dinner scenes.
It's the same reason Larry Sanders isn't available for streaming: HBO doesn't have the streaming rights to many of its early shows.
The TNT espionage drama is "a noisy bit of nonsense," says Robert Lloyd. "There'll be a lot of shooting and hitting and blowing things up as Case and various enemies and allies move through this room into that room, from indoors to outdoors and so on," he says. "And then there'll be some talking to move the plot along. And then there'll be more running and shooting and punching." PLUS: Agent X looks cheap by TNT standards, Agent X is so bad it plays like a Sharknado spoof, and it mostly works with its playfulness and bountiful action.
The Starz limited series from Breaking Bad Emmy-winning writer Moira Walley-Beckett "gives in completely to the gothic overtones that make so many cable dramas too heavy and humorless," says Joshua Alston. "Walley-Beckett is all too thrilled to tug at the ballet industry's hangnails and expose the barely concealed dysfunction behind one of the most rarefied artistic disciplines. But the insights are facile, like the lingering shots of a gored toenail or an emaciated, fully nude dancer soliciting tampons in the locker room. Often the insights aren't insights at all, they're predictable personality traits assigned to each character seemingly at random." PLUS: There are too many detours into grim and bleak territory, why does it need to compare ballet to war?, there are moments of mind-blowing beauty, it's fairly engrossing if you can look past a lot, and creator Moira Walley-Beckett has an affinity for the dark side.
"But," says James Poniewozik, "it's closest in spirit to Louis C. K.'s humanistic Louie, with its filmic look, rewardingly meandering storytelling and empathy for a broad range of other lives. Mr. Ansari's show is less experimental, and his outlook more upbeat. But watching it recalls the thrill, in the first season of Louie, of seeing an already funny comic find a new gear and new depth. Mr. Ansari shows true acting range here, making Dev a 30-year-old lightweight with a soul, feeling and fighting the pull of maturity." PLUS: Master of None doesn't fetishize continuity like other Netflix shows, it takes advantage of the Netflix format to tell a compelling, complicated, enormously appealing romantic story. Master of None is the first 20-something sitcom with substance, it's more than just a "Millennial Louie," it's a sitcom with soul, Ansari's biggest achievement is that he dials back his own natural, exuberant energy, it's awfully close to perfect TV, Ansari nails race perfectly, it's the perfect show for Netflix and Chill, read about the evolution of Aziz Ansari, and how Ansari ended up casting his real parents.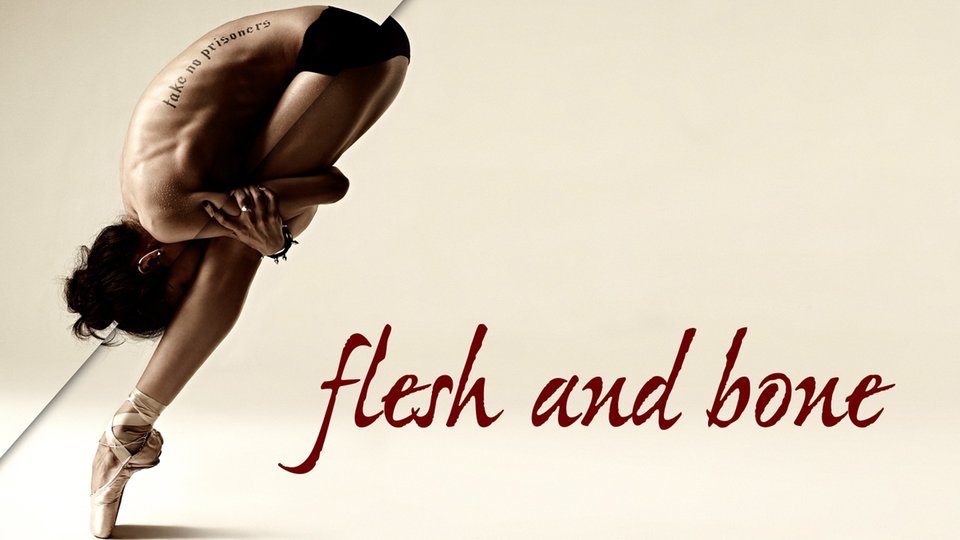 Powered by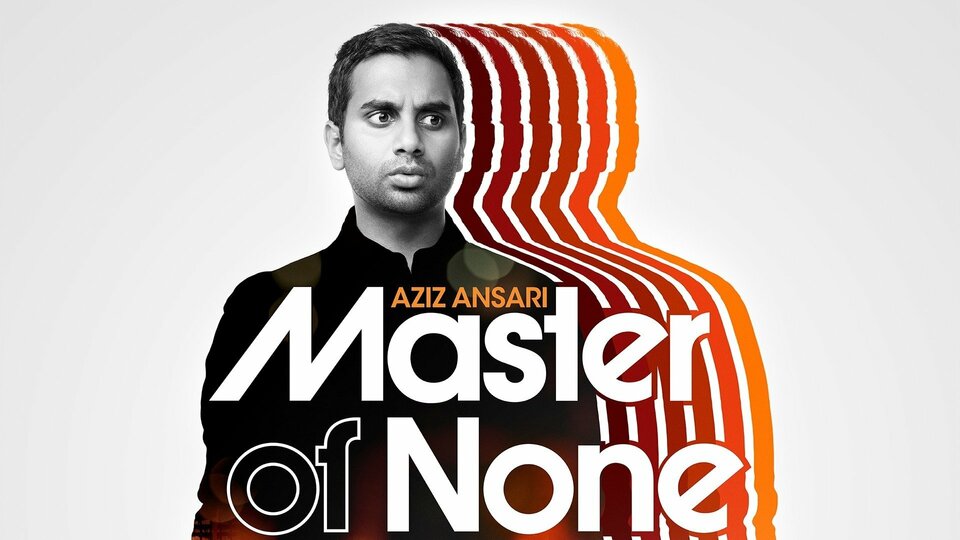 Powered by