Comic book Icon Archie will be 'Pumped and Looking Good' on CW's 'Riverdale'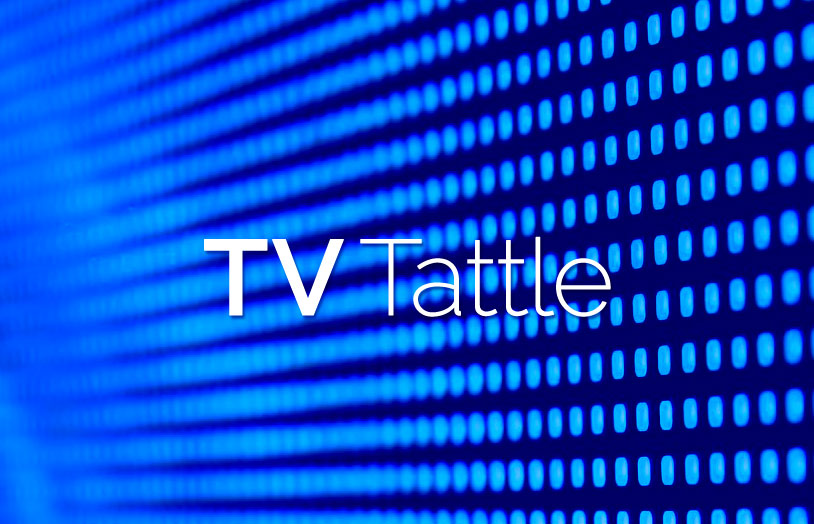 Veronica is expected to be Latina and Betty will have "some self-esteem issues and affinity for Adderall," according to character descriptions obtained by TV Line for the CW series based on Archie Comics. Meanwhile, Jughead will be an "emo-heartthrob" who might be played by a hearing-impaired actor.
ABC says that in Season 2, the summer reality competition will double in size, featuring "an expanded field to include expert roboticists, garage builders, families on a mission and past winners returning to defend their turf."
Lopez filmed a Funny or Die sketch mocking The Donald.
Like sitcoms All in the Family and Cheers, Mom isn't afraid to tackle the heavy stuff.
At age 67, the Game of Thrones honcho is still adjusting to being a celebrity. Saying he's glad fame came at such a late age, Martin told an audience at Northwestern University: "It's made me have a certain sympathy for the teenage as*holes that are running around out there, the Justin Biebers and the Lindsay Lohans. No wonder these people are crazy." PLUS: Martin says the Game of Thrones ending will have "some hope."
Dr. Ken star Albert Tsai will reprise his Season 1 role on Fresh Off the Boat, while Fresh Off the Boat's Ian Chen will guest as Dr. Ken's new neighbor.
The 1952 Lucy Does a TV Commercial episode will be part of CBS' annual tradition of showing colorized Lucy episodes for the holidays.
The "sinister speedster" makes his debut on next week's episode.
The new trailer doesn't show a lot of drama.
Rob Riggle is also featured in the It's On Us campaign video from the White House and College Humor.
He is, however, "a little shocked" that the couple decided to make it official via a statement from Stefani's publicist. PLUS: Stefani and Shelton have written a country song together.
All unedited episodes, minus musical performances will be part of Seeso when it launches early next year.
Barris, known as the "Kustom Kar King" of Los Angeles, designed the iconic 1966 Batmobile for the Batman TV series.