Balancing the Brutal and Breathtaking Fight Scenes of 'Into the Badlands'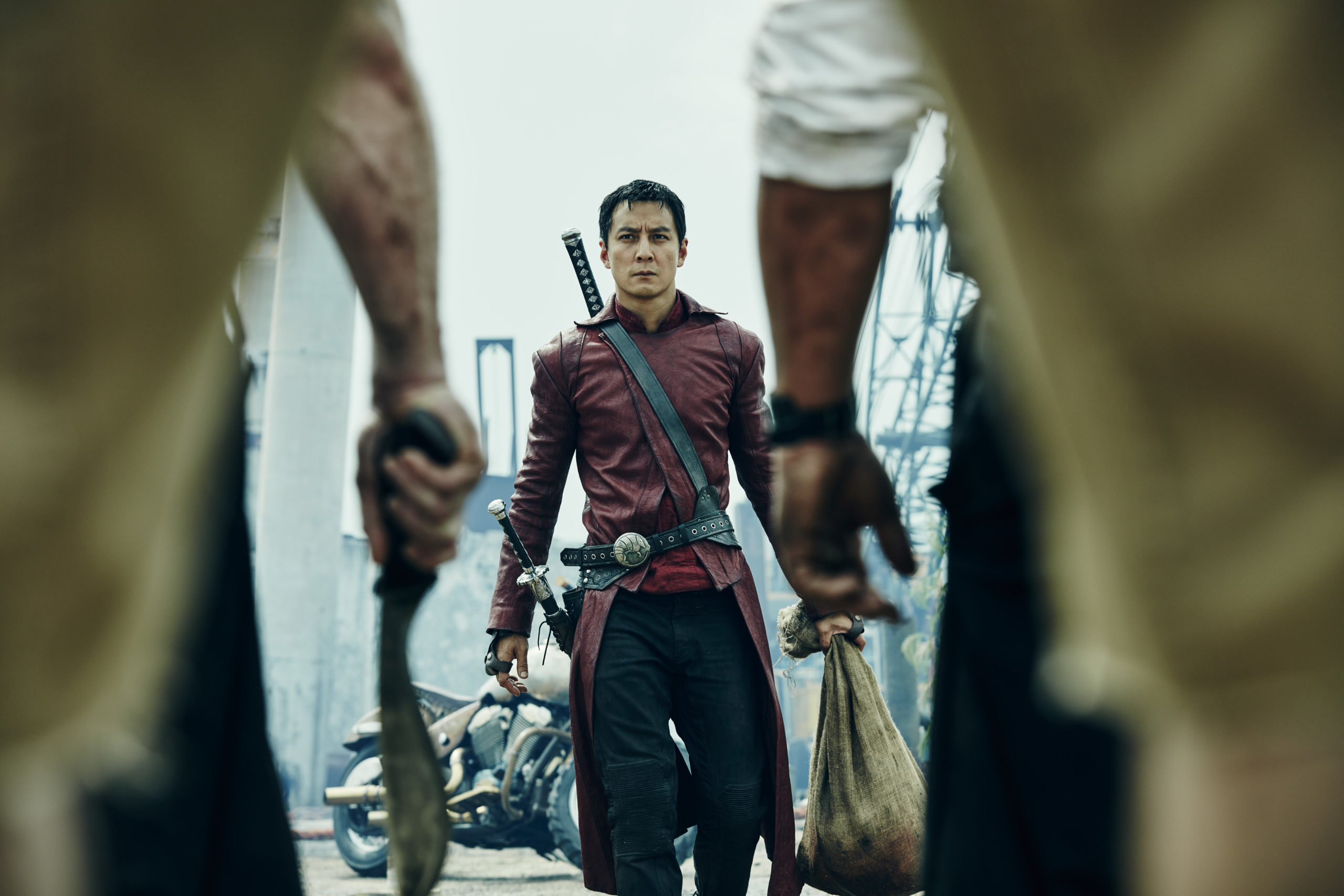 In the premiere episode of AMC's martial-arts epic Into the Badlands, a man lingers quietly in a rainstorm when four men suddenly ambush him. In a jaw-dropping, cinematic three-minute sequence, he and his swords take them down, one by one. It's rough, bloody and…surprisingly balletic.
"Martial arts are something we always gravitated toward because of their physicality, but also their poetic quality, their beauty," says Miles Millar, who cocreated Badlands with Alfred Gough (the duo is best known for the long-running Smallville). Loosely based on the classic Chinese novel Journey to the West, the series follows Sunny (Daniel Wu), a warrior navigating a feudal society in a postapocalyptic America. This dystopian world is ruled by seven barons, each lording over a different essential resource. As Sunny's frustration with servitude grows, he encounters a gifted young boy, M.K. (Aramis Knight), and the pair set out on a journey of enlightenment. But don't worry, thrill seekers—that journey is filled with breathtaking fight scenes.
RELATED: A World of Warrior Rebels and Rulers (PHOTOS)
"We approached the martial-arts sequences in the show like musical numbers in that they have to move the plot but also be showstoppers in their own right," Gough explains. "That's really what separates Hong Kong martial arts from the quick-cut action that you see in American films."
To eschew the latter, Gough and Millar sent their actors to fight camp for six weeks, where they learned complex Chinese choreography mixed with more modern practices such as Krav Maga, an Israeli special-forces hybrid technique popular among the Hollywood A-list. The results astounded even the creators. "It's almost like the Olympics," Millar says. "Just like, 'Wow, how did they do that?'"
Into the Badlands, Series premiere, Sunday, Nov. 15, 10/9c, AMC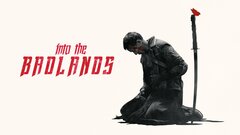 Powered by