Ratings Watch: Primetime Football Hits Another Record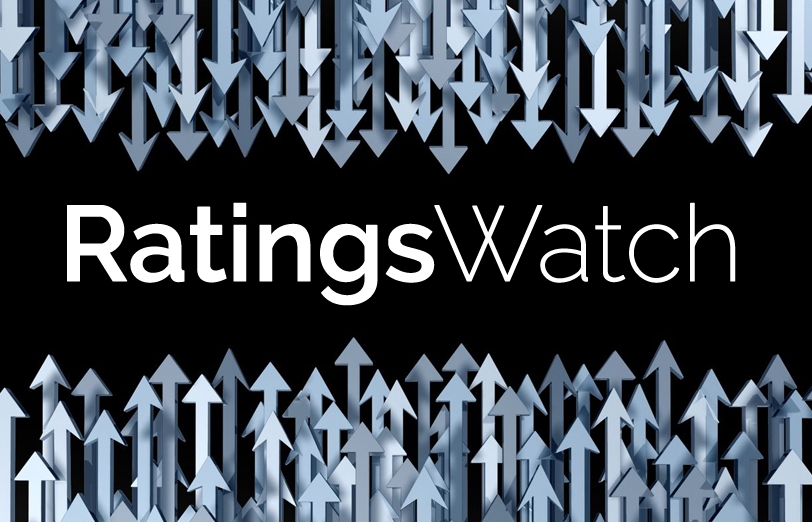 It's been another banner fall for NBC's Sunday Night Football franchise.
After eight telecasts, SNF is averaging 23.7 million viewers – the most of any NFL primetime package at this point in the season since Monday Night Football on ABC in 1996 (24.8 million). Sunday Night Football is also averaging an 8.7 rating in the adults 18-49 demo, up 5% from last year (8.3).
Elsewhere, Paula Deen was eliminated on last week's Dancing with the Stars, which tallied its largest audience since the season premiere. It was also the first episode of this DWTS cycle to beat timeslot rival The Voice in viewers.
On CBS' NCIS: Los Angeles, a visit from NCIS' Michael Weatherly gave the show its highest-rated episode of the season so far in viewers, adults 18-49 and adults 25-54.
NBC's Blindspot was the only new series to make it into this week's top 25, and gained the most viewers of any broadcast show after three days' worth of DVR and VOD usage (4.4 million more viewers). Only AMC's The Walking Dead added more (5.1 million).
Here are the top 25 shows (including Live+3 DVR and VOD data) for the week of October 19 to October 25.
RANK

SHOW & NETWORK

LIVE+3
DAYS
DVR/VOD

WATCHED
LIVE/
SAME
DAY

1

Sunday Night Football: Carolina vs. Philadelphia NBC

20.7

20.6

2

NCIS CBS

20.0

17.2

3

The Big Bang Theory CBS

18.9

14.7

4

The Walking Dead AMC

18.2

13.1

5

Thursday Night Football: Seattle vs. San Francisco CBS/NFL Network


17.2

17.1

6

Empire Fox


16.0

12.3

7

NCIS: New Orleans CBS


15.2

13.0

8

Dancing with the Stars ABC

Monday Night Football: Philadelphia vs. NY Giants ESPN

14.0

14.0

12.5

13.9

10

Blue Bloods CBS

13.7

10.4

11

The Voice (Monday) NBC

13.3

11.4

12

The Voice (Tuesday) NBC

13.1

11.3

13

Scorpion CBS

12.3

9.5

14

Madam Secretary CBS

Blindspot NBC

12.2

12.2

10.8

7.8

16

Grey's Anatomy ABC

11.7

9.0

17

NCIS: Los Angeles CBS

11.6

8.8

18

Hawai'i Five-0 CBS

Scandal ABC

11.3

11.3

8.6

8.3

20

Criminal Minds CBS

11.2

8.5

21

60 Minutes CBS

Modern Family ABC

11.0

11.0

10.7

7.8

23

Survivor CBS

10.9

9.1

24

The Blacklist NBC

10.8

6.7

25

The Good Wife CBS

10.7

8.8
Total viewers; in millions