'Twin Peaks' Adds Jennifer Jason Leigh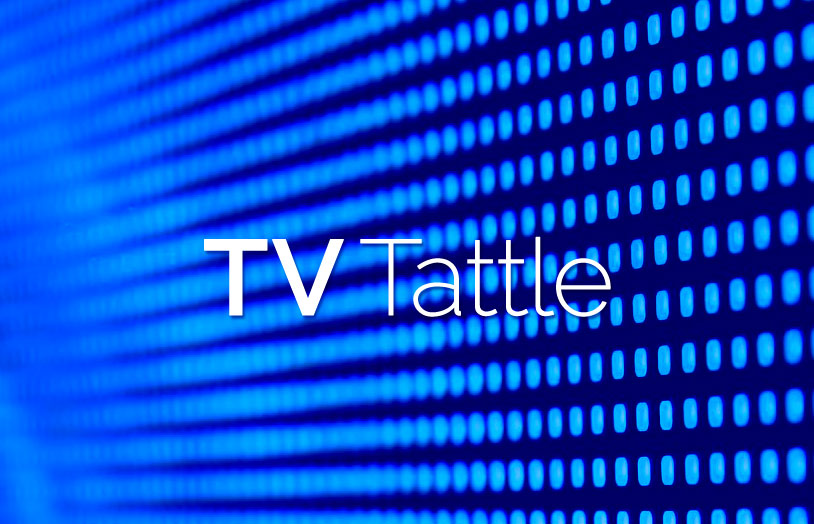 The acclaimed actress was spotted filming the Showtime revival this week in the Mojave Desert, but her role hasn't been revealed.
The six-episode hourlong series will feature The Walking Dead star traveling across America with a companion, touring different city and checking out motorcycle shops.
Last night's debate set a record for CNBC, but it came in as the lowest-rated presidential debate so far.
The Tonight Show repeats last week topped Jimmy Kimmel Live in total viewers and in the key demo for all five days that Kimmel was in Brooklyn. PLUS: Color Me Badd and Brad Paisley will join forces for Kimmel's Mash Up Mondays.
"I felt like I'd hit a wall," Mitchell tells People. "I was like, 'Okay. I need to figure out what I need to do in my life.'"
Girls and Togetherness return on Feb. 21, while Martin Scorsese and Mick Jagger's Vinyl will launch with a two-hour premiere on Feb. 14.
He'll play an office drone inspired by the comic book Imperial City.
Hart will appear tonight to celebrate ET's 35th anniversary.
With the pickup, The Real becomes the first daytime syndicated talk show in years to earn a third season, not to mention a fourth.
The bestselling author may have another TV series based on her books. Midnight, Texas is set in a creepy town "where humans and the supernatural co-exist, and where everyone has a secret," says executive producer David Janollari.
Colbert last night mocked The Donald's claim that the $1 million his dad gave him amounted to a "small loan."
"We met screen testing for the show," Moyer recalled on Watch What Happens Live, talking about his future wife. "We were both single at the time, and there was just this kind of spark."
Why last night's episode was bittersweet, like a country song.
"The role of Khaleesi is tall and willowy and blonde, I'm short and round and brown," says Clarke. "So they weren't, like, she can do that role, easy!"
Here's your first look at the Stephen King/J.J. Abrams Hulu drama centered on the JFK assassination.
The Real Housewives of New York City star filmed a cameo when the Beverly Hills Bravo stars visited the Hamptons.
Starting Nov. 17, Good Morning America will showcase 40 hours worth of highlights on the web.
Did Louis C.K. recently film a comedy club scene in which he gets punched in the face, even though Louie is currently on hiatus? PLUS: Comedian Steven Wright explains to Seth Meyers his job as a Louie co-producer.