Study: Watching Too Much TV Linked to the 8 Leading Causes of Death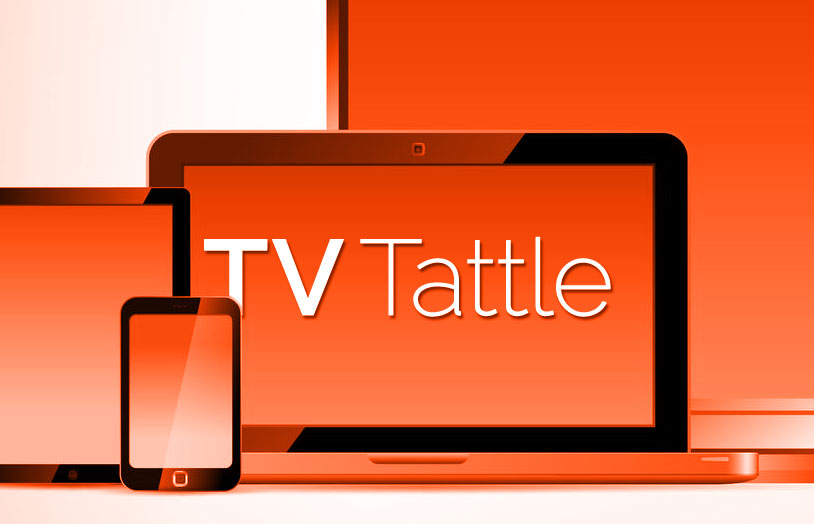 A new American Journal of Preventive Medicine study found links between prolonged TV-watching—three to four hours a day—and the most major causes of death, including cancer, heart disease, diabetes, influenza/pneumonia, Parkinson's disease and liver disease.
Stamos joins timeslot neighbor Rob Lowe in getting a full-season pickup.
"These are a very specific kind of fight scene," says Willa Paskin. "Monster punches are thrown, but are only ever filmed from behind the person being hit, so the punches never have to land. Furniture is broken and guns are brandished but dropped. The protagonist either wins (if the fight takes place at the end of the episode), or loses in some inconsequential way (if it takes place in the middle). The outcome is never in doubt. You can fast-forward, go the bathroom, text or read the Internet while these fights are taking place and miss nothing. I know because that's what I do every single time one comes on."
Rhimes' three Thursday shows are in the top 10 among households earning more than $100,000. In fact, ABC has more shows in the top 10 than any other network, including Modern Family and Black-ish.
The Wall will pit two-person teams in answering trivia questions.
The Donald will likely end up looking ridiculous from the Nov. 7 appearance. "How often does anyone get a chance to go on live national television and force a major political candidate to just stand there and take it?" says Tod Robberson. "Not often. Even on the Sunday news interview shows, the candidate always gets a chance to defend herself or himself. There's always a chance for spin. Not on Saturday Night Live."
The police drama co-starring Jennifer Lopez and Ray Liotta debuts Jan. 14.
Starting in late 2016, the Turner cable network will go from 18 to 19 minutes of ads per hour to just 10 to 11 minutes.
Expressing your TV preference is a way for politicians to make themselves look humble and relatable. PLUS: Colbert appearance brought out Clinton's "comic gift."
Writer Jennifer Corbett also talks about how revenge porn influenced the writing of last night's episode.
Khloe has been criticized for speaking about Lamar Odom in this week's issue, but she says the interview was contracted before his medical situation.
Was the Gervais pick an edgier response to the Academy's Chris Rock choice?
Both Ilana Glazer and Abbi Jacobson dressed as the Supreme Court justice.
Check out Morgan as Dr. Demon.
Buffy the Vampire Slayer, Beverly Hills 90210 and Veronica Mars are among the shows that struggled at the college level.
The veteran actor will play "an aggressive and formidable Silicon Valley CEO" on the HBO series.
As for making a cameo, the Republican presidential candidate says, "I don't think I've been invited. We'll see if that makes sense. I'm not going to cancel campaign events to do it."
He looks exactly look Lowe's Dean — from behind.
"If you remember earlier episodes of The Daily Show with Jon, it was more of an ensemble cast," says Minhaj, who was hired at the same time as Noah. "And I think Trevor has designed it in such a way, à la the old Daily Show, for this to be the new comedy Avengers. We all bring our superpowers to the table."
Introducing The Golden Ghouls.
"We wanted a world that felt made for humans, by humans," says creator Michael Seitzman. "It had to be as analog as we could make it. We leave tape and Post-its everywhere to show a world that's very lived in, even misspell signs on the walls — anything that will remind us of the humans that inhabit this place."
Cast members on the canceled HBO series have been posting images from the one-off film.
The comedian and future possible Amazon comedy star quietly wed her longtime partner Stephanie Allynne over the weekend.
Sam Sarpong, 40, was found on Monday after jumping from a bridge in Pasadena known as the "suicide bridge."
Ralph Richeson, 63, went from background extra to "create the remarkably memorable character of Richardson, the hotel flunky with the sweet spirit," as Jim Beaver describes him.