Latino Groups are Planning an 'SNL' Dump Trump Rally' in New York City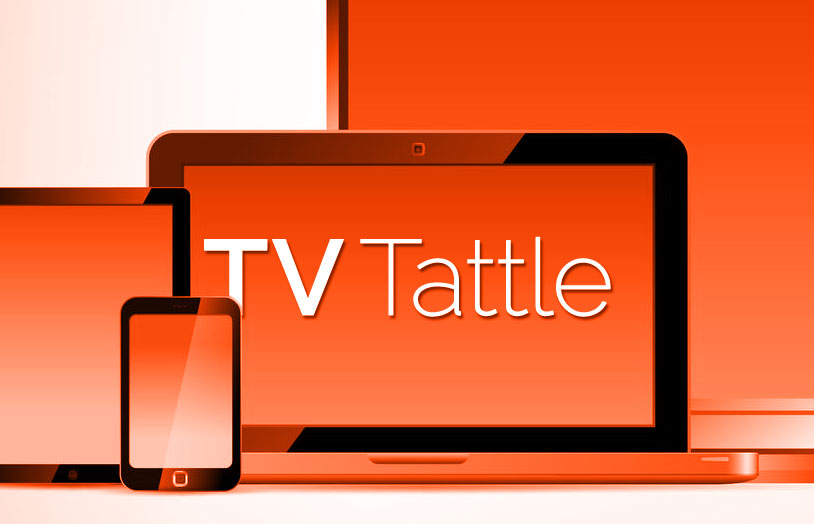 The protest is scheduled to take place on Nov. 4, three days before Donald Trump hosts Saturday Night Live for the second time. "This is continuing our campaign to have this guy taken off the program," said Alex Nogales, president of the Los Angeles–based National Hispanic Media Coalition. PLUS: Would Trump have been invited if SNL had Latino cast members?
We now know why the ABC Family series halted production on Monday. Jean-Luc Bilodeau was at co-star Tahj Mowry's party Saturday night when the cotton alpaca costume he was wearing caught fire, according to TMZ. Bilodeau received treatment for burns on his arms and legs, and is expected to make a full recovery.
The Rob Lowe-Fred Savage series joins Dr. Ken as the only new comedies to get full-season pickups.
The Mark-Paul Gosselaar comedy has struggled in the ratings, averaging 2.41 million viewers.
Shondaland is developing a dramedy about a clique of young nannies.
Says the former Emmy host: "As a people myself, I'm thrilled to take on hosting duties of the only awards show that celebrates the choice of the people!"
"Uber producer" Greg Berlanti is also seeing success this season with the return of The Flash and Arrow. PLUS: How does Berlanti juggle 6 shows?
The Bills-Jaguars game livestream automatically played for visitors to Yahoo's homepage on Sunday morning. And Yahoo's count of 15.2 million includes anybody watching for at least three seconds.
Cohen will look back at important events from those three years in the special three-part series.
Eichner and Jason Sudeikis bro'd out with even more bros on the streets of NYC.
Not only is the rapper producing a show for Showtime, but his new deal will allow him to develop projects for HBO.
He'll co-star in the '80s-set eight-episode series on a boy's mysterious disappearance.
She'll become a series regular after debuting on the Fox drama this month.
The Party of Five alum makes her debut tonight as the wife of Robert Oppenheimer, the "father of the Atomic Bomb."
The classic film actress, who died Saturday at age 95, will be honored with a marathon that kicks off on Friday, Nov. 20.\
Scott Marshall passed away in his sleep over the weekend.
It degrades women, it has dreadful dialogue and it's tone-deaf. "Why," asks Tim Goodman, "would ABC make something as offensive and tedious as Wicked City, which so desperately wants to mimic something better on cable, when there's already so much vastly better material than this on cable? Why wouldn't ABC say something along the lines of, 'This is weak and it will make us look bad in comparison, so please pitch us something we can actually use.'" PLUS: Wicked City out-creeps cable as the True Detective of network TV, it's the '80s version of NBC's Aquarius, but Ed Westwick's sickly charismatic performance is perfect, it's another drama that glorifies violence against women, Wicked City creator was inspired by the murder and music of the time period, and why would anybody think a serial killer show would be a good fit for ABC's aspirational and allegedly female-friendly brand?